Vivace™ Fractional Microneedle RF in Winter Park, FL
Innovative Microneedling Treatments
When you want to look and feel your best, turn to our innovative microneedling services. Winter Park Laser & Anti-Aging Center offers revolutionary Vivace™ Fractional Microneedle RF services to our Winter Park, FL, patients. The virtually painless procedure addresses fine lines and wrinkles without any downtime. You get fast and effective results that improve over time. If you're ready to discover the difference in the Vivace™ Experience, contact Winter Park Laser & Anti-Aging Center to learn more about our microneedling services and skincare solutions.

Targets Signs of Aging

Stimulates Collagen Production

Balances Complexion

Regenerates Healthy Cells

Repairs Skin Damage
What Is Vivace™ Fractional Microneedle RF?
The Vivace™ Fractional Micro Needle RF provides an unmatched microneedling service to our patients. The microneedling system is designed with high-quality radio frequency technology and integrated with 36 ultra-precision, gold-tipped needles. This powerful combination of elements optimizes client outcomes for skin tightening, skin texture, pore reduction, and collagen stimulation. Vivace™ Experience® is safe for almost any skin type and can be used effectively for microneedling of the face, neck, chest, and more.
Unmatched Precision. Unbeatable Results. That's The Vivace™ Experience®.
Variable needle pulse duration: 100ms to 800ms

Gold-tipping increases accuracy and speed

Depth-adjustable needle insertion: 0.5mm - 3.5mm

Offers insulated & non-insulated microneedles

Treats the widest range of skin types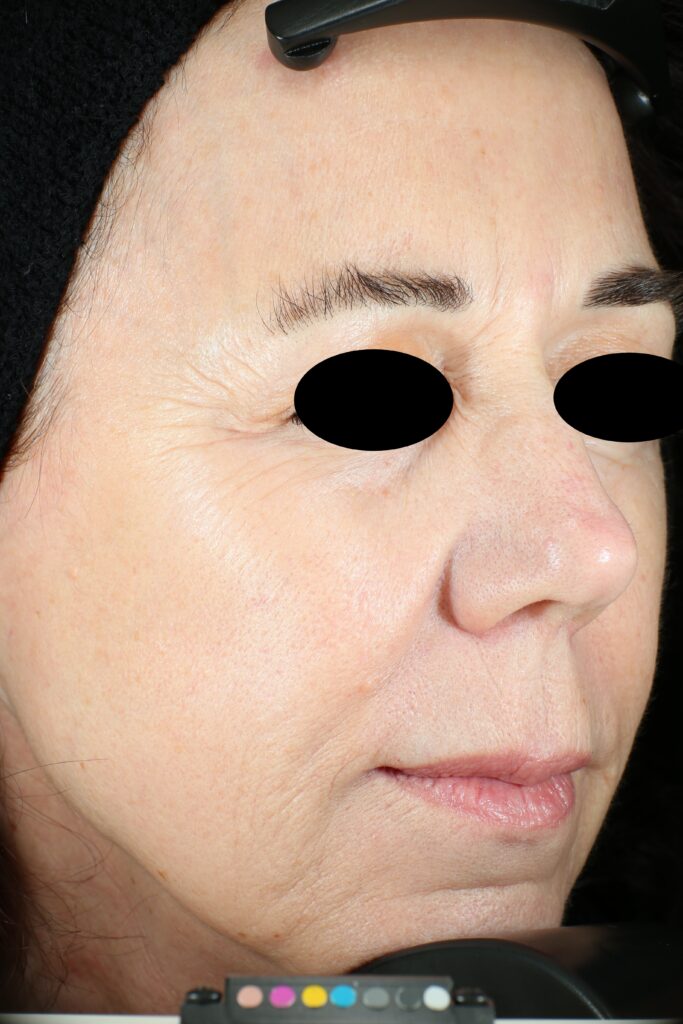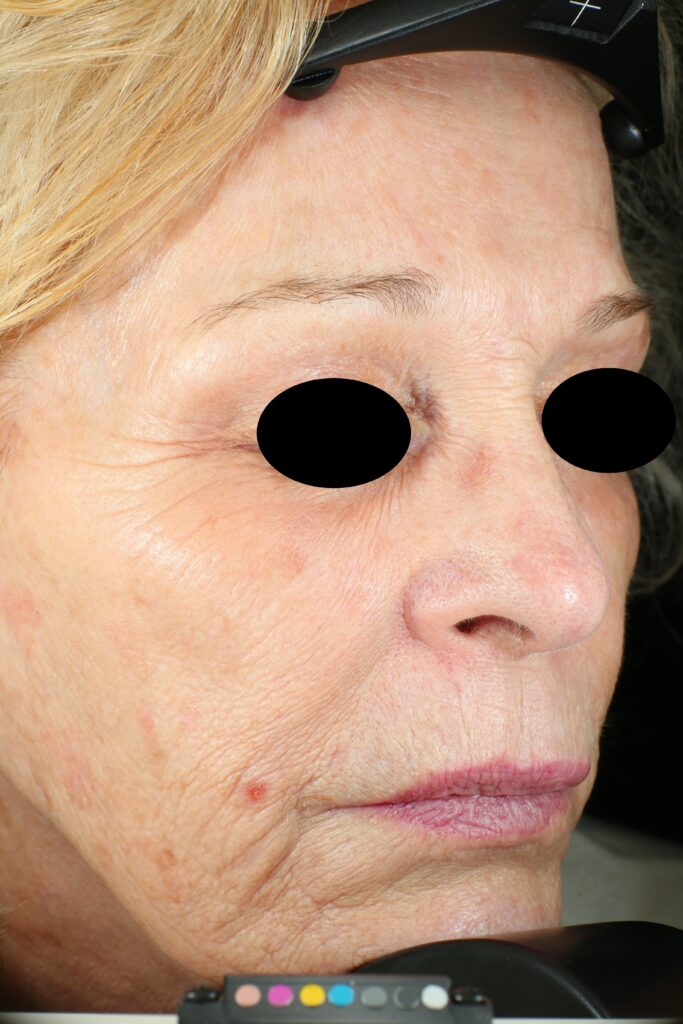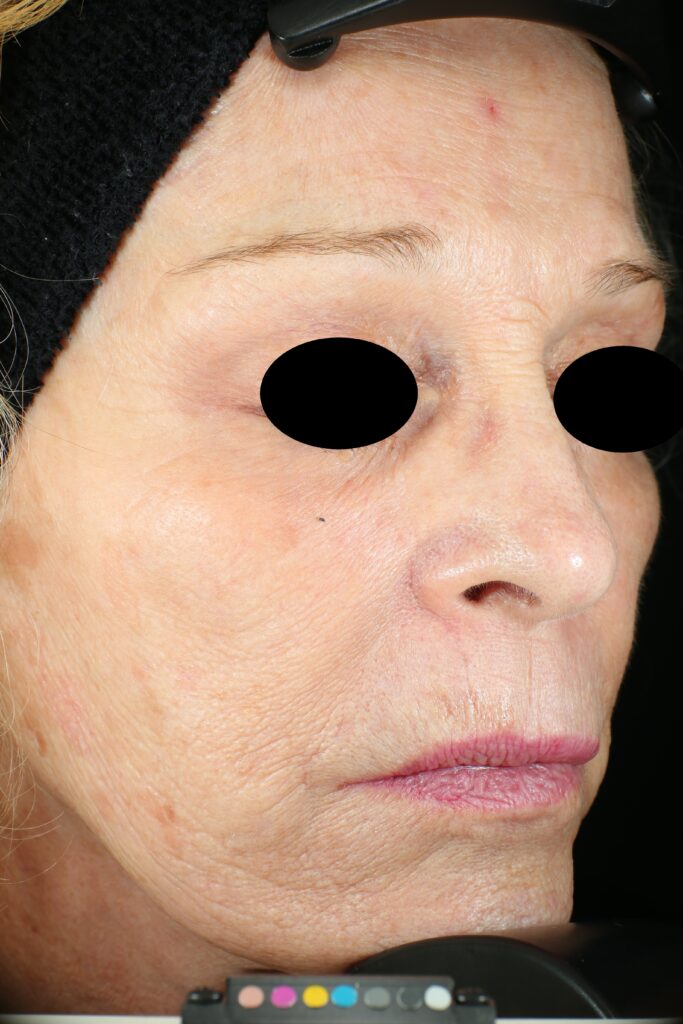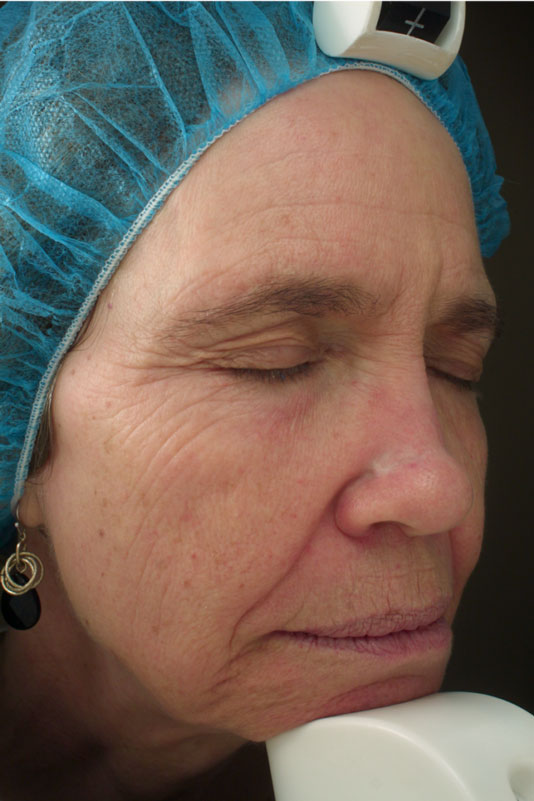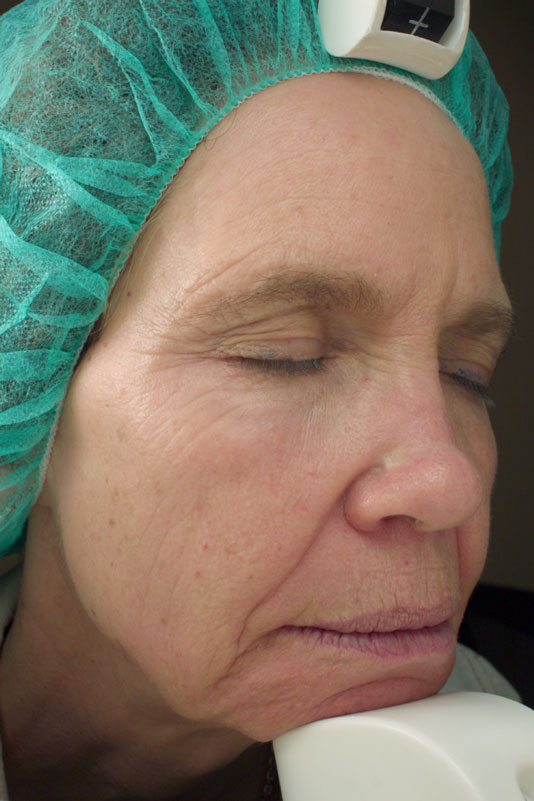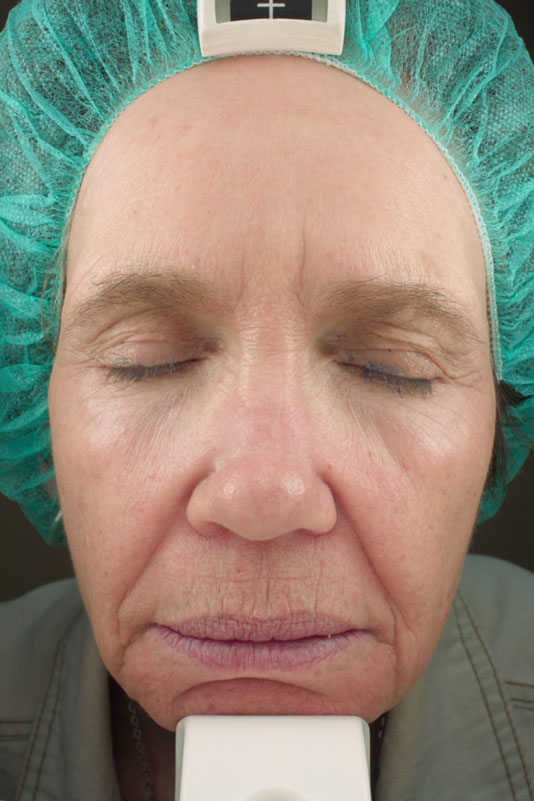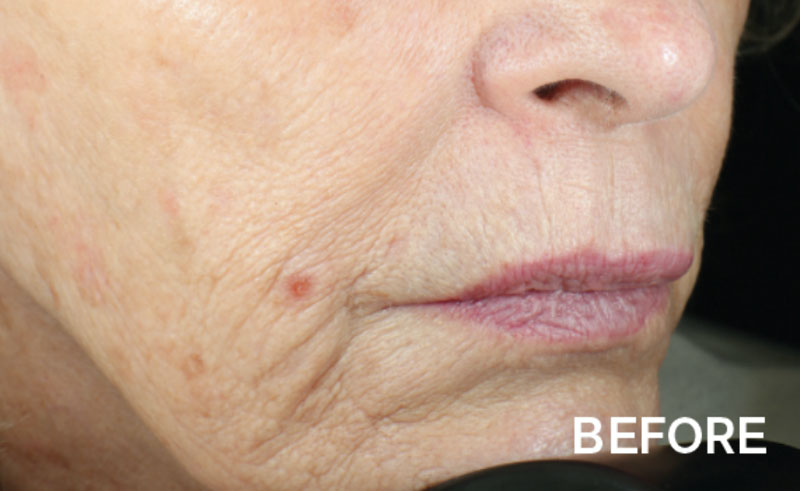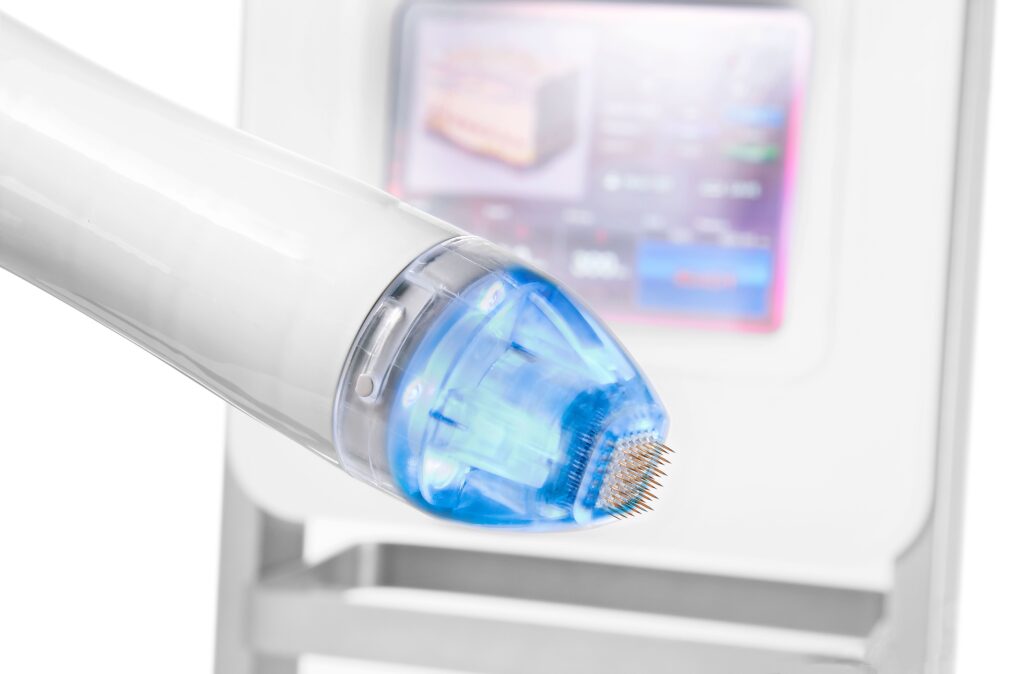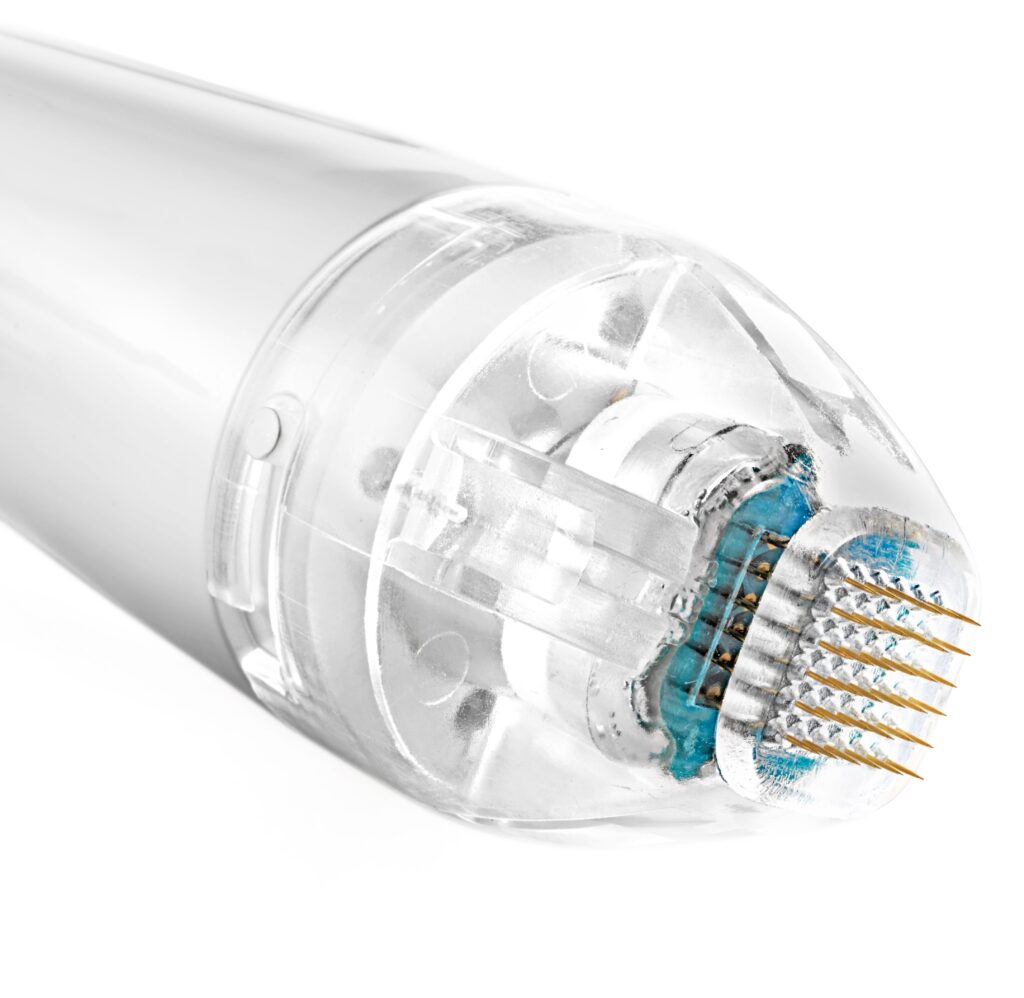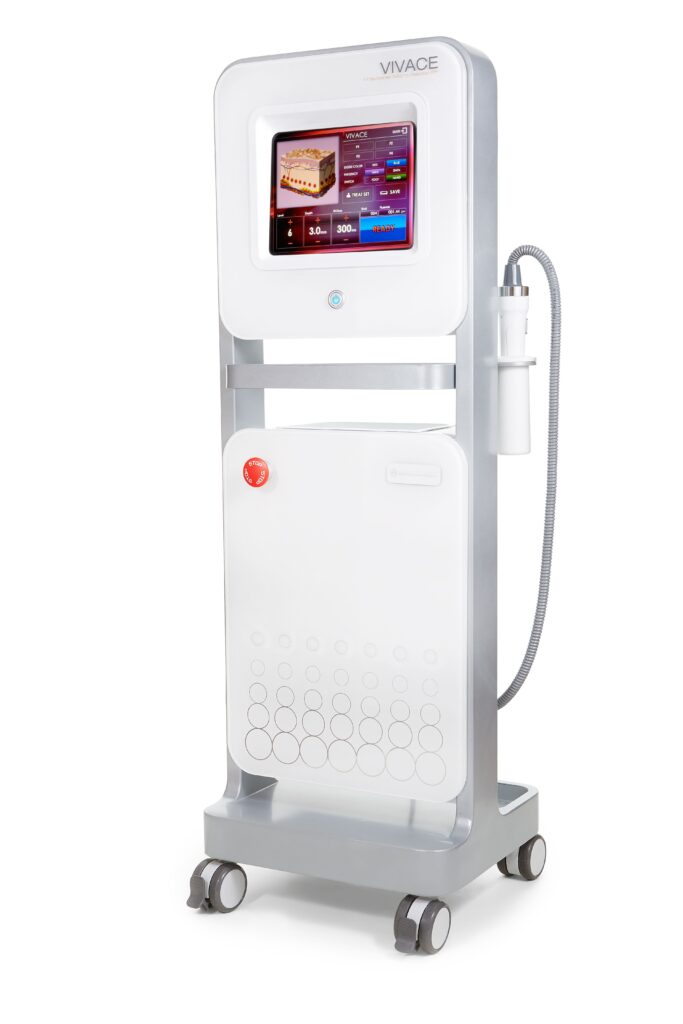 What Makes Vivace™ Microneedling Unique?
Vivace™ Fractional Micro Needle RF stands out from standard microneedling services. The Vivace™ Experience® offers:
The combination of microneedling with radiofrequency energy allows for very minimal discomfort and downtime.
The Vivace™ device is designed with 36 insulated, gold-tip needles and uses a robotic step-motor to produce painless insertions into the skin.
Virtually Painless Procedure
Vivace™ microneedles are designed with chevron-patterned circuitry that evenly applies the heat from safe, 70-watt radio frequency beams to increase patient comfort.
Vivace™ offers insulated and non-insulated microneedles that may be adjusted anywhere from 0.5mm to 3.5mm with the functionality of a variable pulse duration of 100ms to 800ms for customized treatments.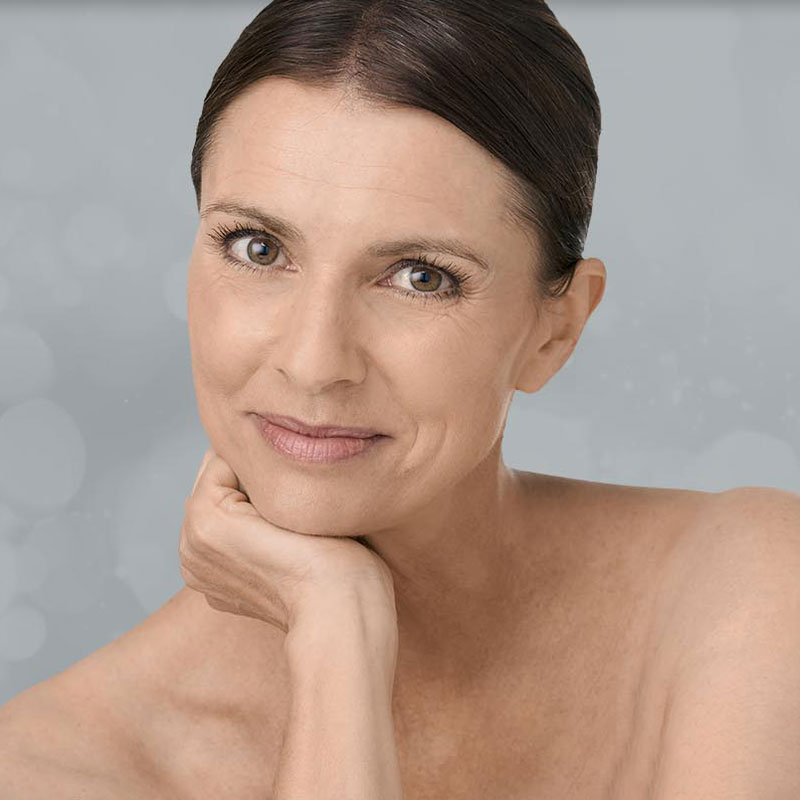 What Skin Conditions Can Vivace™ Treat?
Microneedling is an excellent choice to help reduce scarring and wrinkles and helps to tighten loose and aging skin. Vivace™ Fractional Microneedle RF treats multiple other skin concerns, including: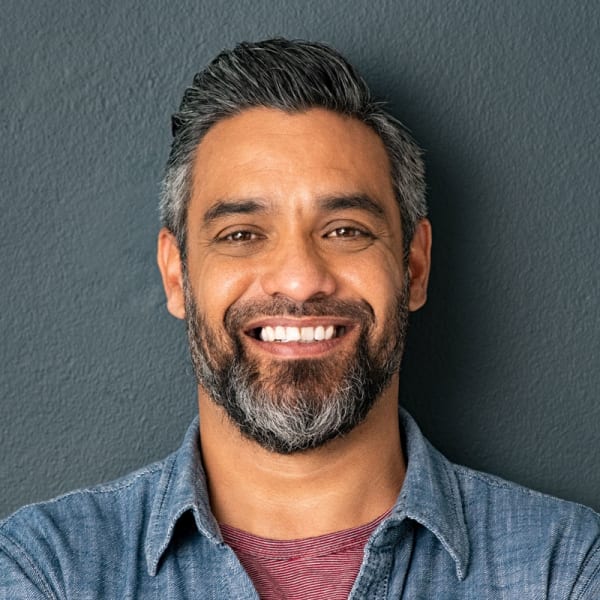 Post-Treatment Recovery Benefits
The Vivace™ procedure offers the unique skincare benefit of creating clear, open microchannels four to six hours post-treatment. The open microchannels allow your skin to receive the highest level of benefits from serums and recovery agents that optimize results and aid in faster recovery. These nourishing and nurturing skin supplements include growth factors, Hyaluronic Acid, and other clinically approved cosmeceuticals to optimize your skincare regimen.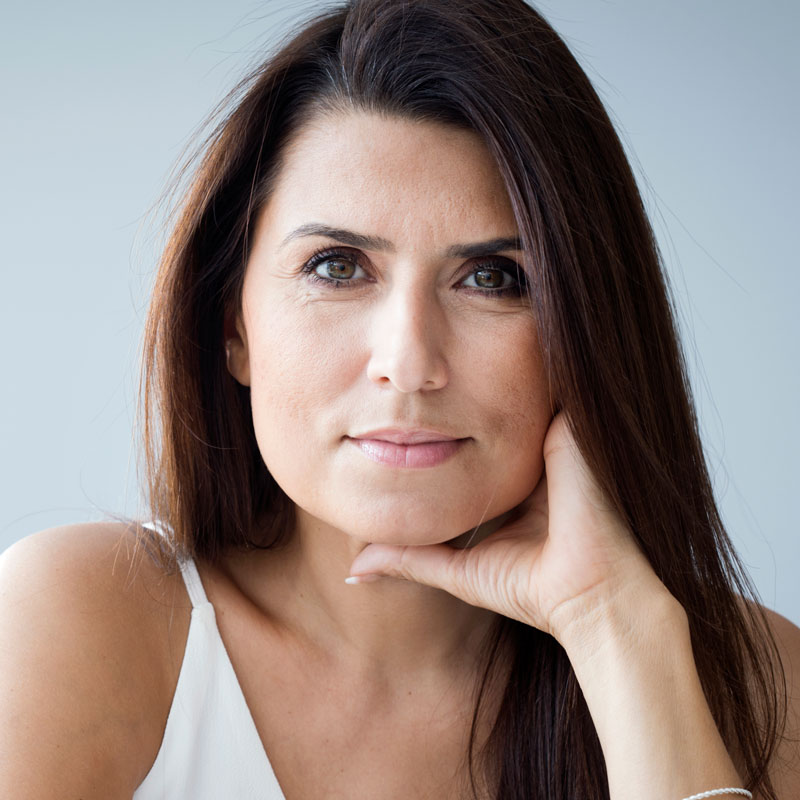 Rejuvenate Your Skin With Vivace™ Microneedling
Vivace
™
Fractional Microneedle RF provides safe, effective, and virtually painless results for all clients seeking more tightened and rejuvenated complexions. Our team will help determine if the Vivace
™
microneedling treatment suits you best. To get started with this innovative microneedling solution, contact
Winter Park Laser & Anti-Aging Center
today to schedule a skincare consultation!
Why Choose Winter Park Laser & Anti-Aging Center?
Aneta K. Filardo
, the owner of Winter Park Laser, is passionate about offering innovative skincare and anti-aging services that boost confidence. We are committed to customizing anti-aging treatments that best meet your needs. The Vivace
™
Fractional Microneedle RF provides our patients with the perfect solution to painful microneedling procedures by replacing them with virtually painless, effective microneedling services. We're Orlando's number one medical spa because we continuously offer revolutionary, effective, and safe treatments for our patients.