Vectus® Laser Hair Removal in Winter Park, FL
Safe Laser Hair Removal for All Skin Types
Winter Park Laser & Anti-Aging Center
offers the highest quality, effective laser hair removal treatments in Winter Park, FL. We trust the Vectus
®
Laser by Cynosure for fast and safe permanent hair follicle reduction. Unlike many other laser hair removal systems, the Vectus® laser seeks hair instead of pigment for safe use on all skin types. We are proud to be Orlando's premiere Medical Spa and serve as Orlando's laser hair removal specialists. We work hard to offer the best non-invasive cosmetic procedures to help our clients look and feel their best. Contact us today to see what laser hair removal can do for you.

Vectus® Laser Hair Removal Technology

Photon Recycling™ for Faster Treatments

Advanced Contact Cooling™ for Maximum Comfort

Safe & Effective for All Skin & Hair Types
Skintel® Melanin Reader™ for Auto-Adjusted Laser Settings
How Does Laser Hair Removal Work?
Vectus® laser hair removal treatments are safe for any area of the body. The permanent hair follicle reduction treatment works by:
The Advanced Contact Cooling technology and sapphire-studded treatment tips work together to protect the outer skin while keeping patients comfortable

Photon Recycling precisely targets the treated areas with consistent pulses of light energy

The Vectus® Laser uses a uniform beam profile for optimum coverage and penetration of hair follicle

The Skintel® Melanin Reader™ helps identify pigment functionality to safely and effectively customize hair removal treatments to a patient's hair type, skin type, and personal needs

Powerful light energy targets and heats hair follicles, permanently damaging future hair growth in the treatment location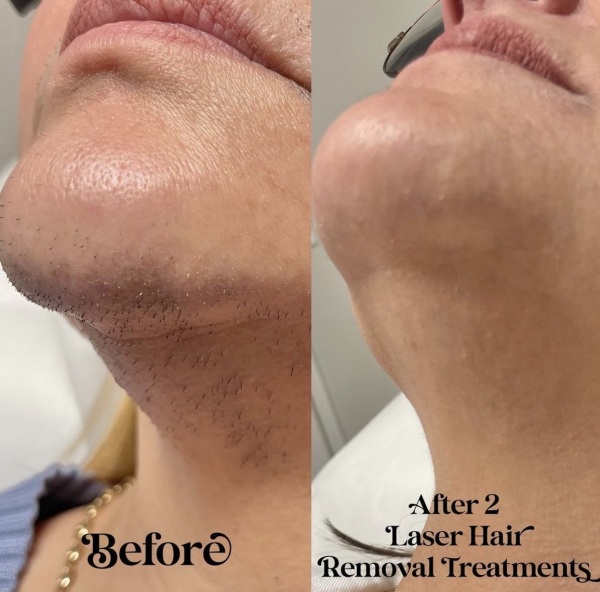 Benefits of Vectus® Laser Hair Removal
The Vectus® Laser System by Cynosure helps eliminate unwanted hair as efficiently as possible. The benefits of Vectus® laser hair removal include:
Vectus® Laser Hair Removal customizes treatments based on any skin tone. The FDA-approved Skintel® Melanin Reader™ optimizes treatment based on ethnicity and skin type.
Most patients describe minimal discomfort during the laser hair treatment procedure. The patented cooling system makes hair removal comfortable and protects the top layer of skin.
Efficient Hair Removal Applicators
Vectus® hair removal applicators have a 1/2" x 1/2" spot size for the small treatment applicator and a 1" x 1.5" spot size for the large treatment applicator. It's able to distribute evenly for consistent results.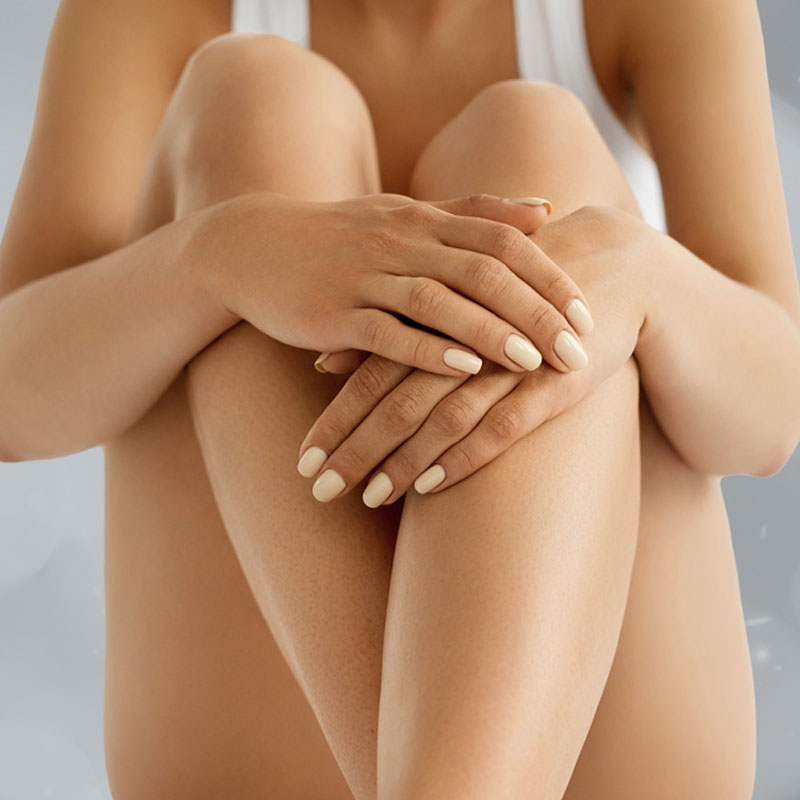 How Many Laser Hair Removal Treatments Will I Need?
Hair grows in cycles, so multiple laser hair removal treatments are needed to achieve optimal results. We recommend spacing hair removal treatments four to six weeks apart, depending on the body area. The factors affecting the number of hair treatments include hair texture, color, and skin type. Some patients may need future maintenance treatments due to hormonal changes or prescriptive medications.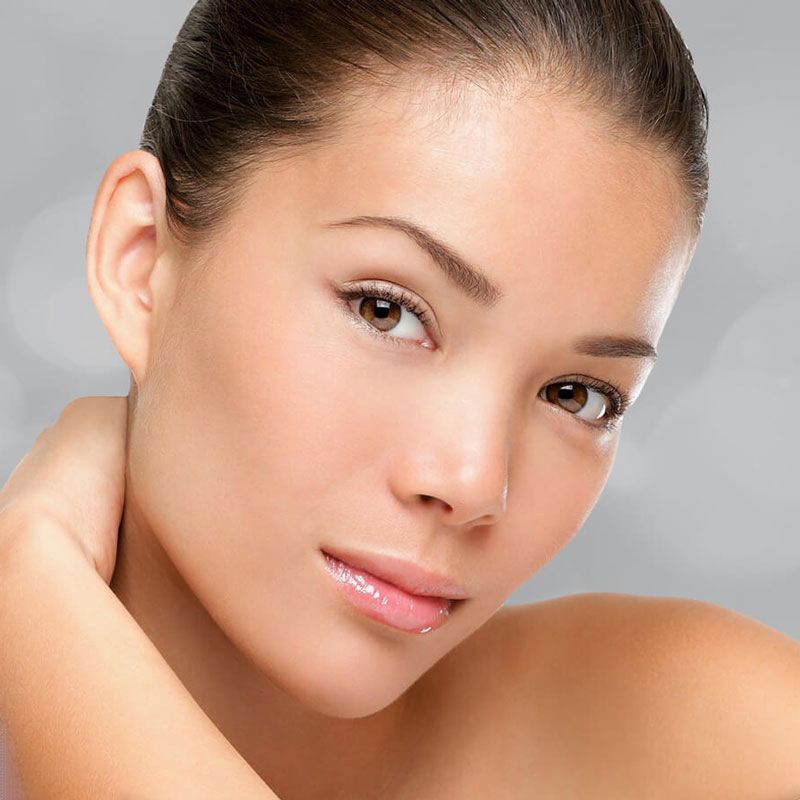 Why Choose Winter Park Laser & Anti-Aging Center?
Winter Park Laser & Anti-Aging Center is proud to offer the fastest and safest solution for permanent high-volume hair reduction with our Vectus
®
laser hair removal treatment. It's just one of our
many anti-aging and skincare services
that boost confidence. We're committed to finding the most innovative treatments to meet our patients' needs. Our team is Orlando's number-one medical spa for advanced hair removal and skincare treatments. After one consultation with us, you'll feel fresh and excited about the future of your skin.
Frequently Asked Questions
Wondering why we trust the Vectus® Laser by Cynosure over any other competitor for laser hair removal? The answer is seen in its powerful results, reliable clinical data, and positive client reviews. Learn more below by reading our responses to FAQs about Vectus® technology.
For more information about our services for laser hair removal, or to receive additional details about Vectus® technology, please reach out to Winter Park Laser & Anti-Aging Center today. We're looking forward to working with you to maximize your wellness and personal confidence!
Ready to Schedule Your Appointment for Laser Hair Removal?
When you need fast laser hair removal, the Vectus® Laser is the choice you can trust. Featuring the most uniform beam profile available today, the Vectus® laser allows our skincare and wellness experts to treat unwanted hair effectively and quickly, even in the largest areas of your body, in just a few 5-to-60-minute sessions.
If you're ready to say goodbye to your razor and never have to worry about waxing again, contact Winter Park Laser & Anti-Aging Center today!