BOTOX® | Dysport® | Jeuveau®
BOTOX® Injections at Winter Park Laser & Anti-Aging Center
BOTOX®, a brand name for a naturally-occurring protein known as botulinum toxin type A, is the perfect option for temporarily and safely relaxing treated muscle tissues by blocking the chemical signals that instruct them to contract. It provides the perfect solution for people who are tired of fine lines and wrinkles on their face
BOTOX® has been used as a cosmetic treatment for moderate to severe frown lines, crow's feet, and forehead lines for the past few decades. We've seen the rapid results at Winter Park Laser & Anti-Aging Center, so if you're ready to get rid of troublesome fine lines and wrinkles in a safe and effective way, please contact us today to discuss if BOTOX® might be right for you!

Softens Fine Lines & Wrinkles

Results Within 2 Weeks

FDA-Approved & Safe

Requires No Downtime

Quick 10-Minute Procedure
BOTOX® Cosmetic is a brand name and skincare product that gets its name from a naturally occurring protein found in the body, called botulinum toxin type A. This protein causes temporary inhibition of muscle contractions. When applied in minimal doses of injectables, it can relax the muscles surrounding the targeted site, releasing tension and strain that causes deep creases and wrinkles in the skin to develop. The effects of BOTOX® injections are temporary, safe, and FDA-approved.
BOTOX® has undergone thorough research and clinical trials to prove its efficacy as a non-permanent cosmetic procedure. We only use these safe, rigorously tested, and clinically proven injectables at Winter Park Laser & Anti-Aging Center.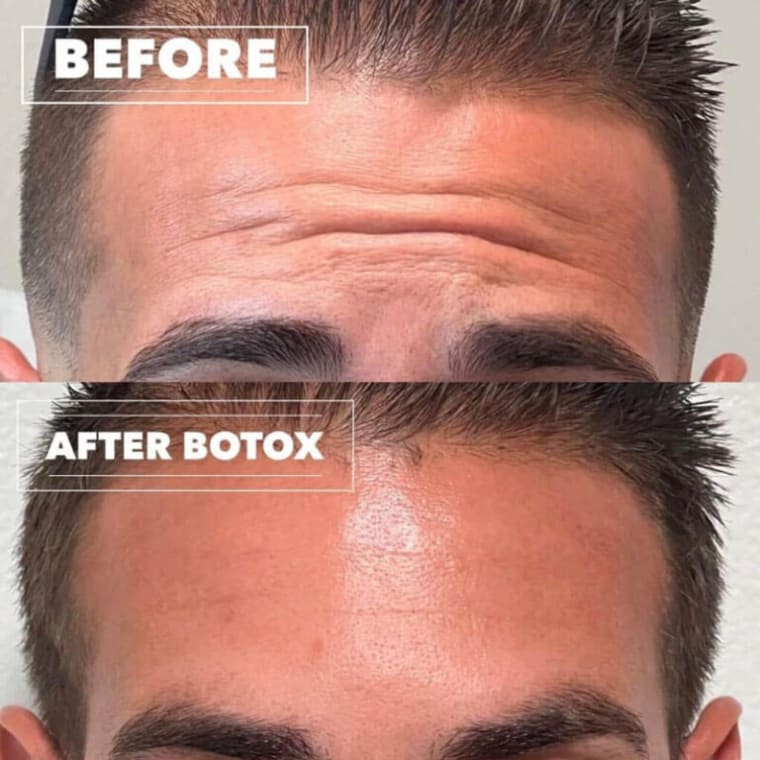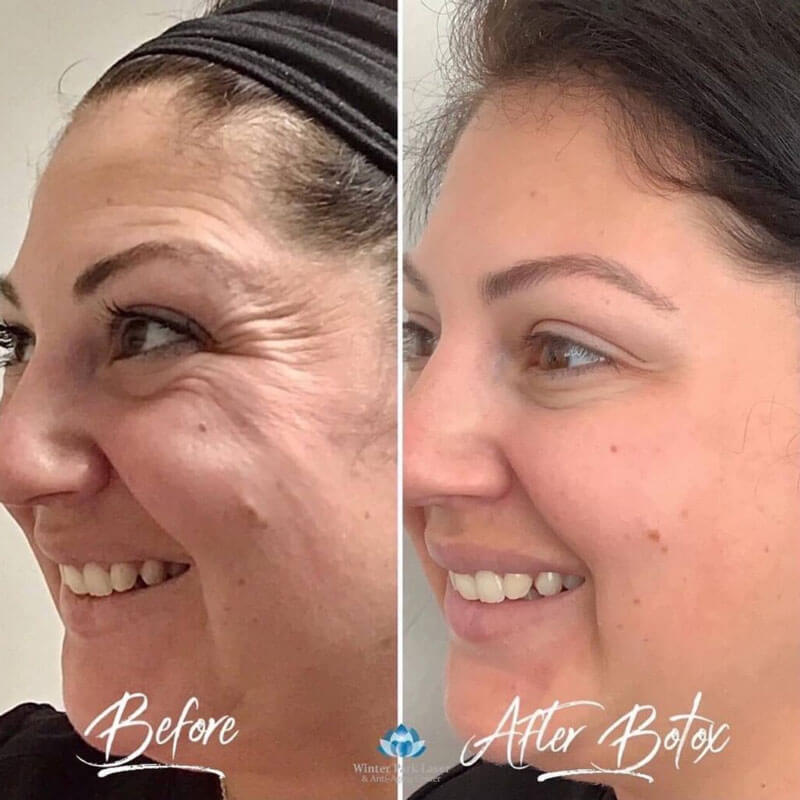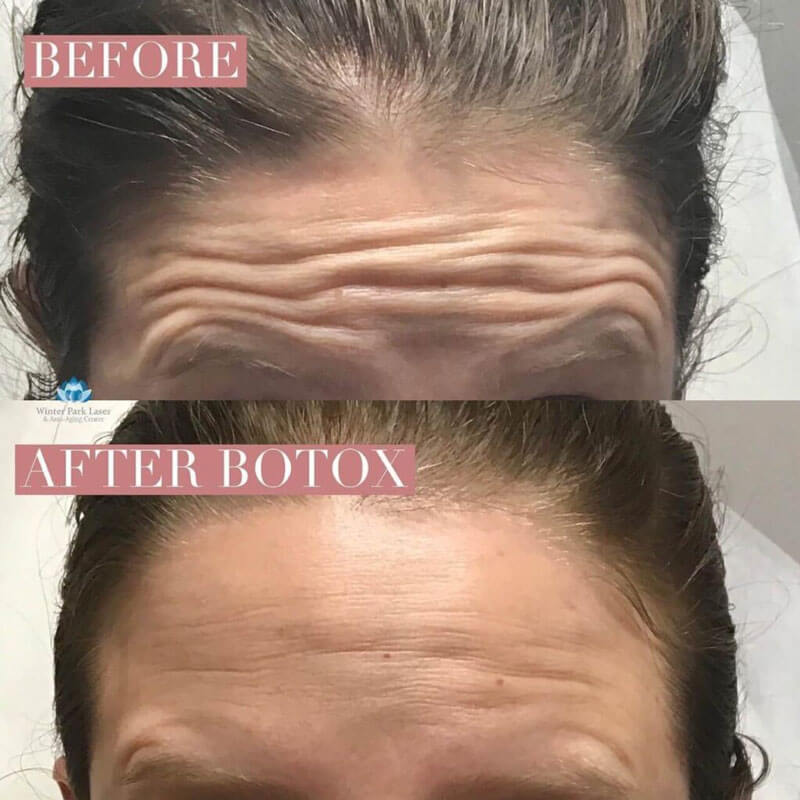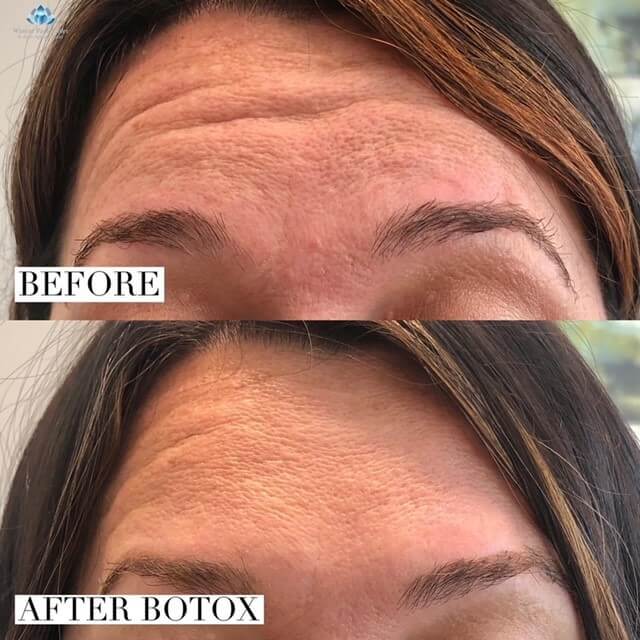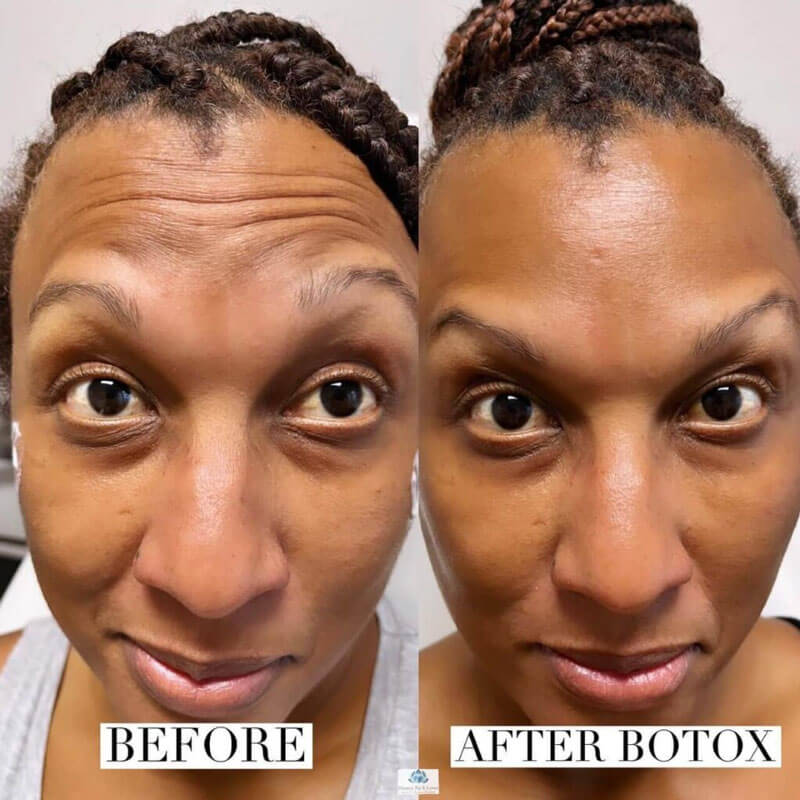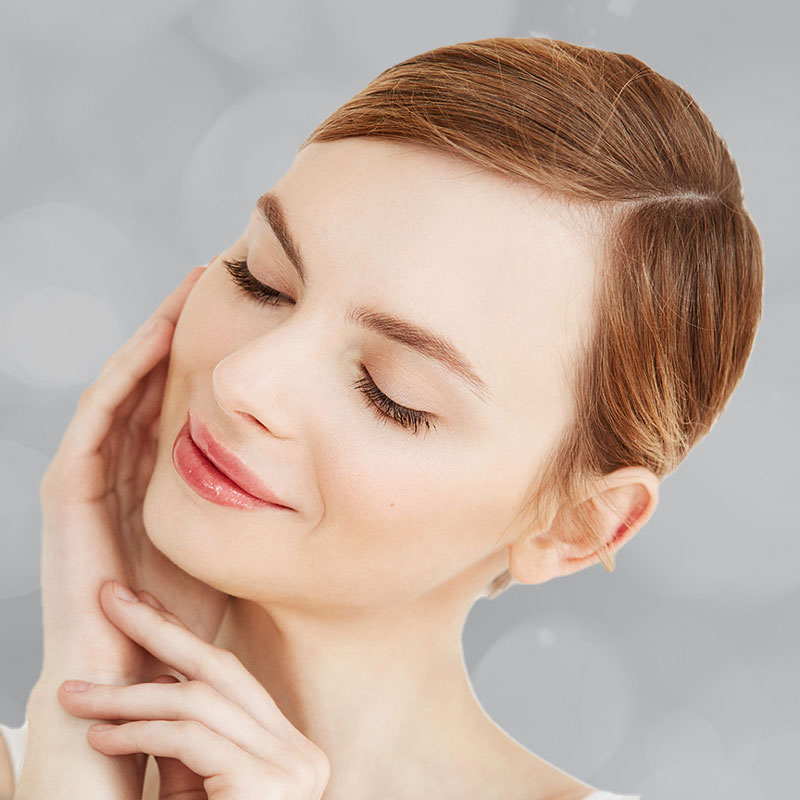 Release the Wrinkles & Let Go of Lines With BOTOX® Injection Services
Are you frustrated with wrinkles and lines near your eyes and on your forehead? When you squint, smile, or frown, the lines that show up on your face eventually become etched into your skin. While this can be frustrating for many people, the good news is, there's a solution.
At Winter Park Laser & Anti-Aging Center, we provide our medical spa clients with the skincare and anti-aging services they need. That's why we're proud to offer BOTOX® to help clients who wish to decrease fine lines and wrinkles. If you're tired of feeling self-conscious about the way you look, you'll find that our friendly staff is here to help you every step of the way.
Ready to Try BOTOX® Injectables?
We know that many people are nervous about receiving a BOTOX
®
treatment, but at Winter Park Laser & Anti-Aging Center, we want to put you at ease. That's why we're happy to answer any questions you may have about BOTOX
®
injections or any of the other skincare services we offer at our med spa. Ready to get started? We'd love to hear from you, so please reach out today to
schedule your free consultation
.
Discover Renewed Vitality With Dysport
Imagine a cosmetic treatment that effortlessly diminishes the appearance of fine facial lines and wrinkles, revealing nearly instant results in smoother skin around the eyes, brows, and forehead. Dysport, a safe, FDA-approved cosmetic injectable treatment, is precisely that – a revolutionary solution designed to rejuvenate skin by correcting moderate to severe forehead creases and crow's feet. Winter Park Laser & Anti-Aging Center proudly offers Dysport treatments to clients in Winter Park, FL, and throughout the Orlando region. As one of Central Florida's renowned anti-aging clinics, our licensed medical professionals are experts in helping patients like you rediscover the renewed sense of vitality you deserve. Learn more and get started today.
The Subtle Difference Between Dysport & Botox
While Botox may be a more popular solution to address fine lines and wrinkles on the face and forehead, Dysport is a similar form of treatment offering several strategic advantages to achieve the same effect. Both are injectable neuromodulators that smoothen skin by targeting the muscles in the treated area. The main ingredient – botulinum toxin – safely blocks the nerve signals that cause muscles to contract, resulting in almost instantaneous cosmetic improvement. The similarities make both treatments viable options but when Botox doesn't seem to work, Dysport's thinner gel, capacity to spread easily, and ability to treat broader areas is a well-suited alternative. Other key benefits include:
Effortlessly reduces fine lines and wrinkles caused by repetitive facial movements.

Reveals a more youthful, refreshed appearance and revitalized complexion.

Enhances facial symmetry and balance, restoring a more harmonious esthetic.

Provides a quick onset of action, allowing for faster, more visible results.

Exceptional spreadability for a comprehensive treatment approach.

Quick return to normal daily activities with little to zero downtime.

Fast, minimally invasive treatment with minimal discomfort

Results that can last up to four to six months.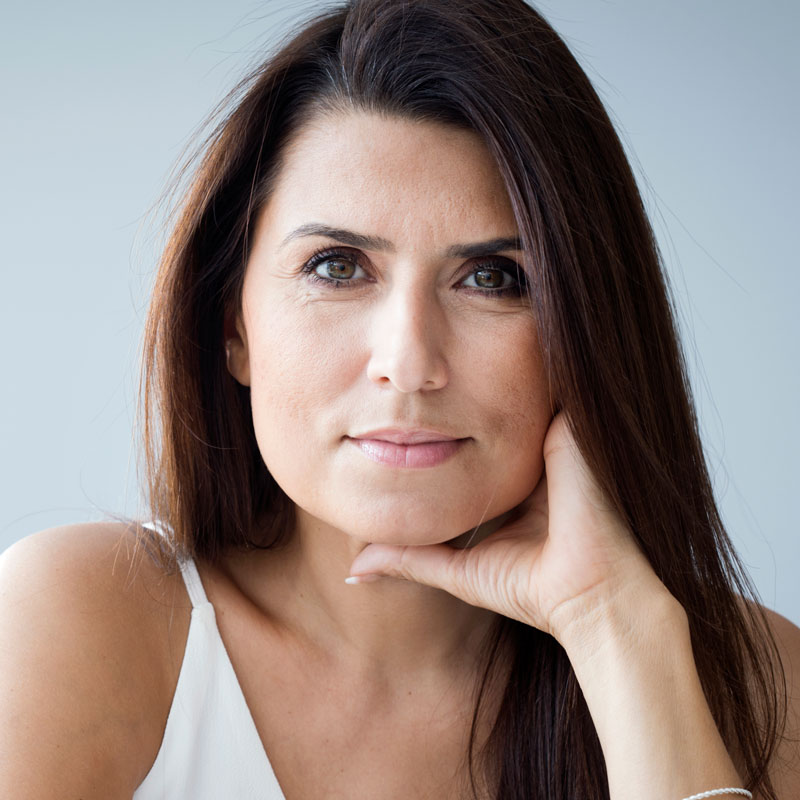 Restore Your Natural, Youthful Appearance
You deserve to look and feel your best so you can face each day with confidence. Experience the transformative potential of Dysport at Winter Park Laser & Anti-Aging Center, Orlando's award-winning anti-aging clinic proudly serving clients in Central Florida since 2004. Our skilled team of certified experts is committed to helping you achieve a more youthful, refined appearance that turns back the hands of time and provides an ample boost to your self-esteem. If you're ready to reclaim your timeless beauty, we're prepared to guide your journey. Find out if Dysport treatment is right for you in a complimentary spa consultation! Contact our friendly staff to schedule an appointment today.