Juvéderm® Volux® XC – Jawline Definition
Clients with growing concerns about lost volume and definition in the jawline area can achieve a more refined and sculpted appearance with the Volux® XC dermal filler from Juvéderm®, the beauty industry's first and only FDA-approved dermal injectable specifically formulated for improving jawline shape and structure. Winter Park Laser & Anti-Aging Center is proud to offer safe, low-risk Volux® XC treatments to our patients in Winter Park, FL, and throughout the Orlando region suffering from moderate to severe volume loss in the jawline. Our skincare professionals specialize in providing Juvéderm®'s complete collection of advanced injectable fillers that help treat and correct facial and neck imperfections.
How Juvéderm® Volux® XC Works
The Volux® XC is a gel-based filler developed to restore the natural contours and augment the shape of the jawline in patients 21 years of age and older. This smooth, crystal-clear dermal filler is made from ingredients that naturally occur in the body, making it safe for all skin types and reducing the risk of infection or an allergic reaction. It is injected into the jaw to temporarily enhance the appearance and support the definition of patients' jawlines, diminishing the concerns of lost volume and other common cosmetic concerns associated with the face and neck area. The procedure itself takes only about 15-30 minutes.
---
---
Volux® XC is a low-risk injection treatment containing all-natural substances like hyaluronic acid to minimize infection, as well as lidocaine to reduce pain and boost comfort. Following the procedure, patients often report only minor discomfort and temporary side effects around the treatment area, such as tenderness, bruising, swelling, lumps and bumps, itching, and discoloration. These potential side effects can typically last for only one to two weeks, with some lasting up to 30 days in uncommon circumstances. Our experienced injection specialists will develop an optimal Volux® XC treatment plan that can produce results lasting up to one year!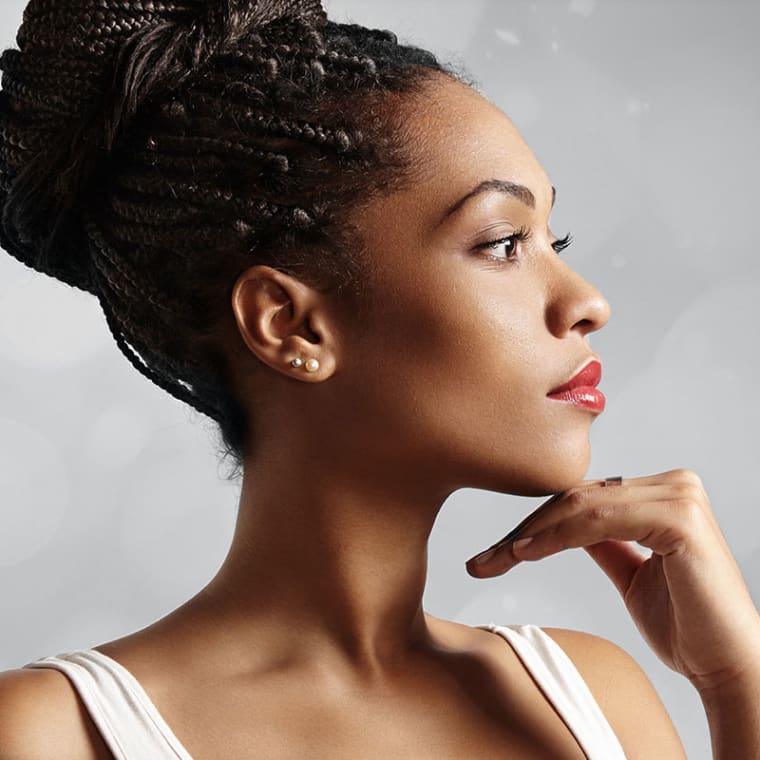 Orlando's Premier Med Spa & Anti-Aging Clinic
If you're concerned or unsatisfied with a lack of definition in your jawline, Juvéderm®'s Volux® XC dermal fillers could be the ideal answer you seek to restore lost volume and revitalize your confidence. All our dermal filler injectables at Winter Park Laser & Anti-Aging Center including Juvéderm® Volux® XC treatments, are safely performed in our Winter Park office by our licensed medical professionals and supervised by Medical Director Michael M. Seto. To learn more about Juvéderm®'s full line of dermal fillers and to find out if you're an ideal candidate for Juvéderm® treatment, contact our friendly team to schedule a consultation today.