DiamondGlow® Skin Resurfacing Technology in Orlando, FL
The Innovative Skincare Solution That Gives You Truly Radiant Results
Winter Park Laser & Anti-Aging Center
offers the advanced skin-resurfacing treatment, DiamondGlow® Skin Resurfacing Technology, to our Orlando, FL, patients. DiamondGlow® is an innovative facial treatment that is built with 3X1
™
technology. Its wand exfoliates, eliminates debris, and infuses your skin with professional-grade SkinMedica® Pro-Infusion Serums. DiamondGlow® is ideal for individuals who wish to reduce the symptoms and appearance of hyperpigmentation, dark spots, acne, oily skin, sun-damaged skin, uneven skin texture, fine lines and wrinkles, and more. DiamondGlow® achieves visible, positive results after as little as a single session, replenishing and revitalizing skin to a state of radiant restoration.

Gently Exfoliates Skin to Balance Texture and Tone

Nourishes & Refreshes With Hydrating Serum Infusion

Targets Dark Spots & Discoloration

Cleanses, Clears, & Brightens Complexion

Smoothes Appearance of Fine Lines & Wrinkles

Treats Congested Pores and Acne-Prone Skin

Reduces Signs of Sun Damage and UV Exposure
How Does a DiamondGlow® Facial Treatment Work?
DiamondGlow® skin resurfacing procedures are performed with the help of a handheld resurfacing device. The three-in-one system of exfoliation, extraction, and infusion deeply cleanses and rehydrates your skin. It is non-invasive and safe for all skin types.
DiamondGlow® is built with 3X1™ technology to boost the health of your skin. The most significant benefits of DiamondGlow® include the following:
Delivers topical cosmetic serums quickly and easily

Addresses rough, dry, and dark spots

It helps eliminate discoloration, acne, and aging areas

Perfect for all skin types

Hydrates fine lines and wrinkles

Patented Lumixyl peptide brightens the skin (Individual results may vary)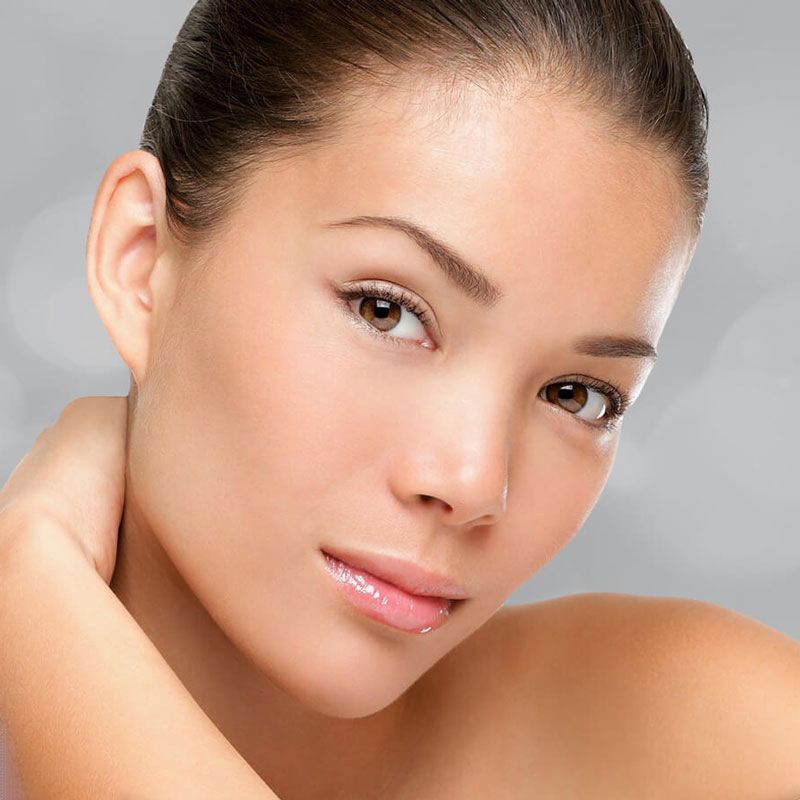 Combining With SkinMedica for Optimal Results
We customize each DiamondGlow facial for your unique skin type and to address any personal concerns. The DiamondGlow® wand has multiple tips with authentic diamond pieces to allow us to customize the level of dermabrasion. The facial treatment combines with 
SkinMedica serums
 to boost the health of your skin. SkinMedica serums are formulated with unique ingredients that target dermal problems under the surface of your skin. We'll help you choose the best combination to fit your goals.

TNS® Advanced+ Serum

Brightening
Pore Clarifying
Vitamin C

Ultra Hydrating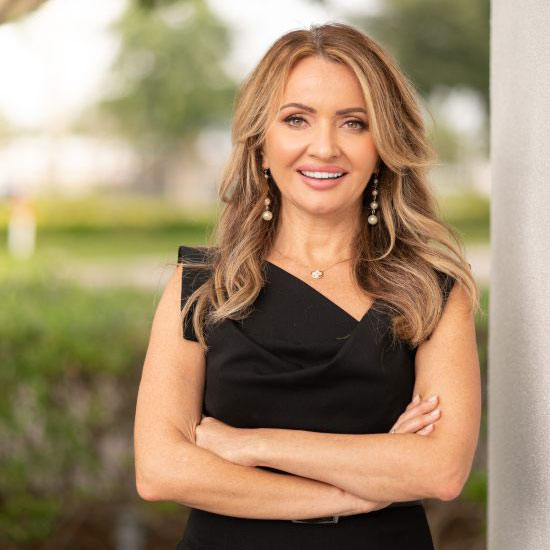 Transform Your Skin at Winter Park Laser & Anti-Aging Center
Since 2004, Winter Park Laser & Anti-Aging Center has worked hard to be Orlando's Best Medical Spa with non-invasive cosmetic treatments. We customize our 
skincare and anti-aging treatments
 to meet your needs. Our owner, 
Aneta K. Filardo
, is passionate about ensuring patients have customized care. We are in the Top 400 med spas in the US for Botox and dermal fillers. Our team is committed to boosting your confidence with innovative skincare and anti-aging treatments.
Frequently Asked Questions About DiamondGlow® Skin Resurfacing
How Soon Will I See Results?
Just one DiamondGlow® treatment session can produce a noticeable improvement in skin tone.
How Often Should I Receive a Skin Resurfacing Treatment?
Best results from are seen with a treatment regimen of one to two sessions per month.
Is Any Downtime Required After a DiamondGlow® Skin Resurfacing Session?
You can expect to be able to go about your daily routine without any trouble.
Why Choose Winter Park Laser & Anti-Aging Center?
When you visit Winter Park Laser & Anti-Aging Center for your DiamondGlow® treatment, you can expect a highly customized experience that addresses your specific skincare concerns. We recommend a series of four to six treatments for optimal results. The three-in-one procedure includes the following:
Removes rough, dry, and damaged skin with gentle and precise diamond-tip exfoliation.
Deep-cleansing airflow suction cleanses the skin's surface and clears pores of impurities, brightening and balancing its tone.
A specially formulated serum designed to treat your complexion and specific skin conditions is infused to nourish and rehydrate your skin.
Contact Winter Park Laser & Anti-Aging Center
If you suffer from dull, dry, or damaged skin, a DiamondGlow® skin resurfacing treatment may be the perfect solution for your skincare needs. Contact Winter Park Laser & Anti-Aging Center today to speak with one of our beauty and wellness specialists and set up your initial consultation. Experience the luminosity of a revitalized, rejuvenated complexion with DiamondGlow®.
Contact us
today for a consultation!