Volbella® XC – The Art of Lip Perfection
Are you concerned about thin, flat lips? Have they plumpness over the years? Among Juvéderm®'s collection of innovative, long-lasting dermal fillers is the Volbella® XC injectable, a potent and effective answer to moderate to severe lips lines and volume loss caused by the progression of time. At Winter Park Laser & Anti-Aging Center, we proudly offer Juvéderm® Volbella® XC treatment to help patients in Winter Park, FL, and throughout the Orlando region address their lip concerns and achieve their beauty goals. Our skilled medical practitioners understand every individual is unique. That's why we always tailor all our services to your specific needs. Learn more today.
What to Expect With Volbella® XC
Our expert injectors will administer your Volbella® XC treatment with meticulous care using ultra-fine needles. The process is relatively quick and virtually painless, as Juvéderm®'s dermal fillers are enriched with lidocaine – an anesthetic to ensure your comfort throughout the procedure. Witness the magic unfold as your lips are gently augmented and sculpted, unveiling the fullness and allure you've always desired.
---
---
We cherish your well-being and satisfaction above all else. While Volbella® XC is known for its impeccable safety profile, it's important to understand the potential side effects and recovery process. You may experience temporary swelling, redness, or bruising at the injection sites, but don't worry – these are just signs that your transformation is underway! These effects are usually mild and subside within 30 days or less, revealing the mesmerizing beauty that lies beneath. With optimal treatment, the results will last up to 12 months, allowing you to embrace enhanced lips and face your day your way with renewed confidence.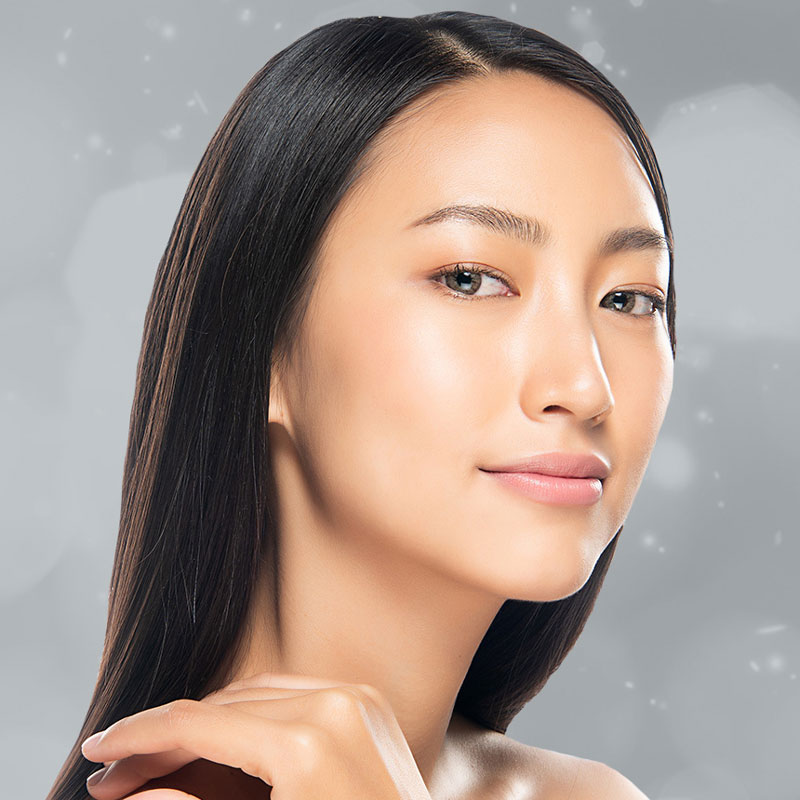 Empowering You and the Skin You're In
Say goodbye to fine lines around the mouth and hello to smoother skin and plumper, fuller lips! Winter Park Laser & Anti-Aging Center invites patients like you to embark on a transformative journey where your lips become a canvas for unparalleled beauty and a launch point for your restored pride and self-esteem. Experience the breathtaking artistry of Juvéderm® Volbella® XC for yourself and let your smile become redefined by the subtle definition that awaits! Ready to take the first step toward lip enhancement? Contact our friendly team to learn more about Juvéderm® Volbella® XC dermal filler treatment and schedule your appointment today.