NaturaLase QS YAG for Tattoo Removal in Orlando, FL
Winter Park Laser & Anti-Aging Center uses NaturaLase QS technology to eliminate tattoo inks in a safe and effective manner and with fewer complications. NaturaLase QS is a best-in-class laser technology that distributes twice the energy of its competitors, deeper into the skin, without significantly damaging the skin's surface. By delivering a higher concentration of energy to a larger area, NaturaLase QS provides better penetration, faster treatments, and optimal results—no cooling is required. With NaturaLase QS, you can expect a shorter treatment time and a faster recovery period.
Made in the USA, the NaturaLase QS is a versatile, reliable, and extremely well-designed laser. It is regarded as the highest energy tattoo removal system in the world.
Because some tattoos respond better than others, your tattoo will be assessed by a certified team member to determine the correct number of sessions and level of treatment that you will need. The NaturaLase QS laser will be calibrated to target the exact colors found in your tattoo. The laser will then be used to target the pigment contained in your skin cells and break them apart. Over the weeks that follow, your body will clear away the ink fragments and you will see your tattoo begin to disappear. In general, we find that tattoos typically need 6-12 sessions to completely fade. There will also be some cases where the tattoo may not ever be eliminated. However, this is quite rare and we will use our expertise and experience to advise you at the time of your initial consultation to determine what the expected outcome may be.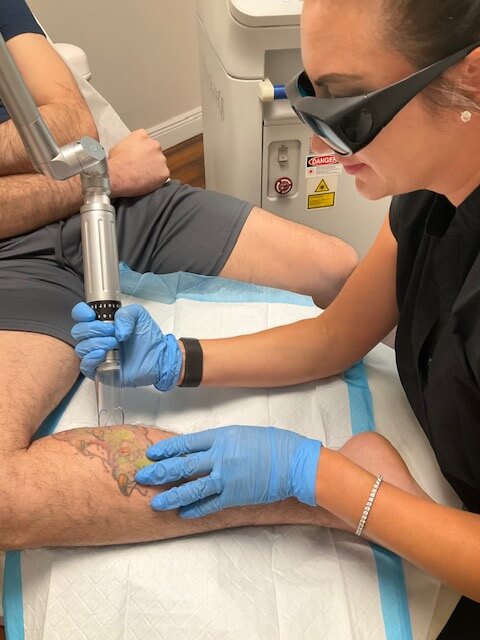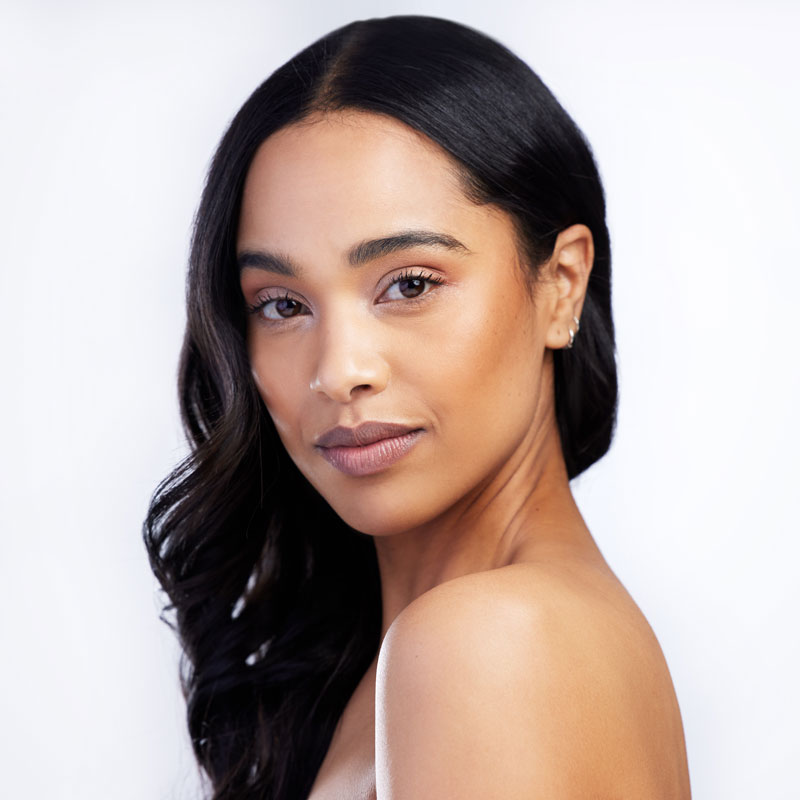 How Often Should I Have a Treatment?
We recommend your treatments should be four to six weeks apart to allow your body's healing process to work and reduce any likelihood of scarring or pigmentation changes.