Skincare Treatments & Products
Professional Skincare Services for All Skin Types
Winter Park Laser & Anti-Aging Center provides premier skincare treatments and facials to clients throughout Winter Park, FL, and the surrounding areas. For almost 20 years, we've served the skin care needs of Winter Park and Orlando residents. As one of the Top 400 med spas in the United States, our clients know they can rely on us to provide them with the best skincare services. We offer everything from
clinical facials
to dermaplaning, SkinMedica peels,
microneedling
, and more. Our services are safe for all skin types.

Clinical Facials

Dermaplaning

SkinMedica Peels

Microneedling

Safe for All Skin Types
Our Comprehensive Skincare Services
Winter Park Laser & Anti-Aging Center offers a wide range of comprehensive skincare services, including facials, dermaplaning,
chemical peels
, microneedling, and more. Below, we've detailed the types of facials and chemical peels we offer and what our clients can expect when they schedule a dermaplaning or microneedling appointment with our expert team.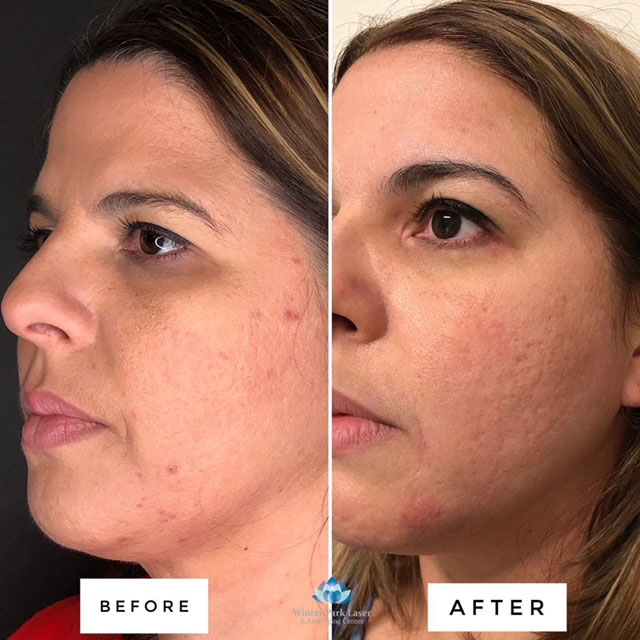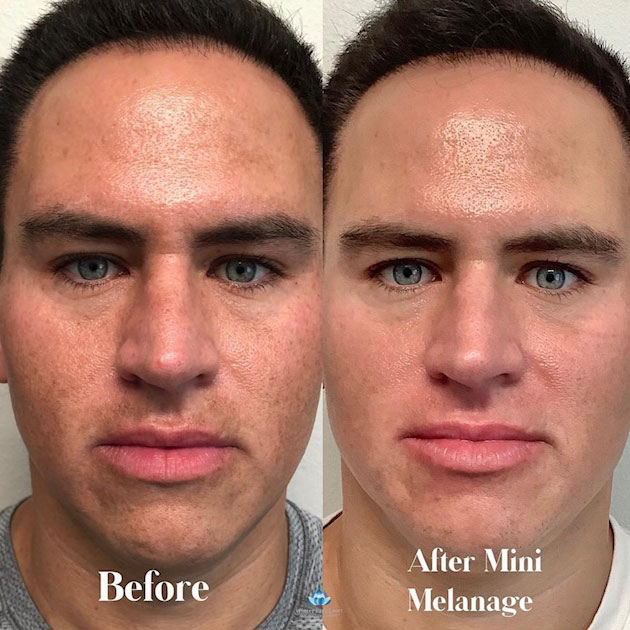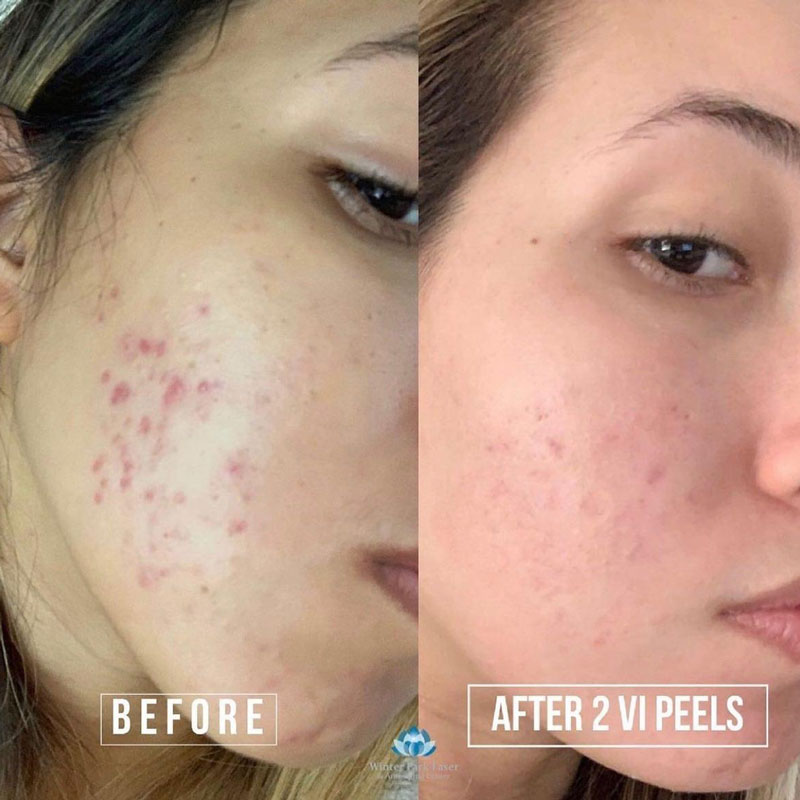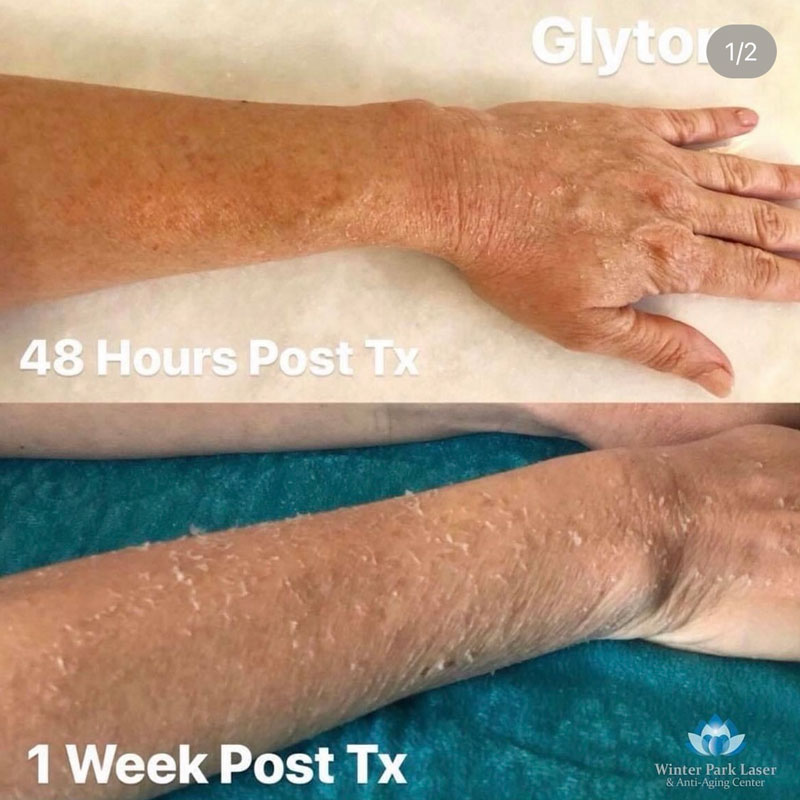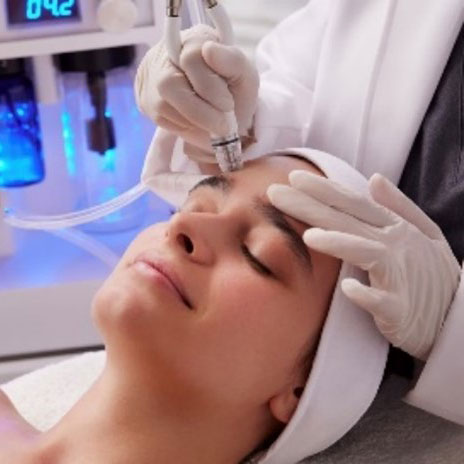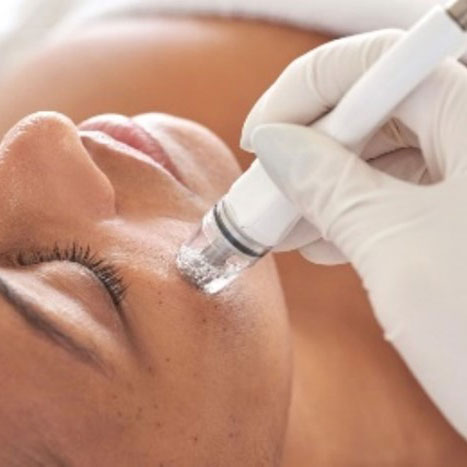 Details About Our Facials and Chemical Peels
Customizable, 60-minute deep-pore detox treatment using anti-inflammatory and antibacterial ingredients. Effectively treats impurities, reduces redness, and diminishes excess skin debris. Treatment includes steam cleansing, hot towel therapy, and thorough pore extractions, leaving the skin purified, balanced, and clear. For details on Acne Scar Reduction, click here.
1: $110 | 3: $290 | 6: $550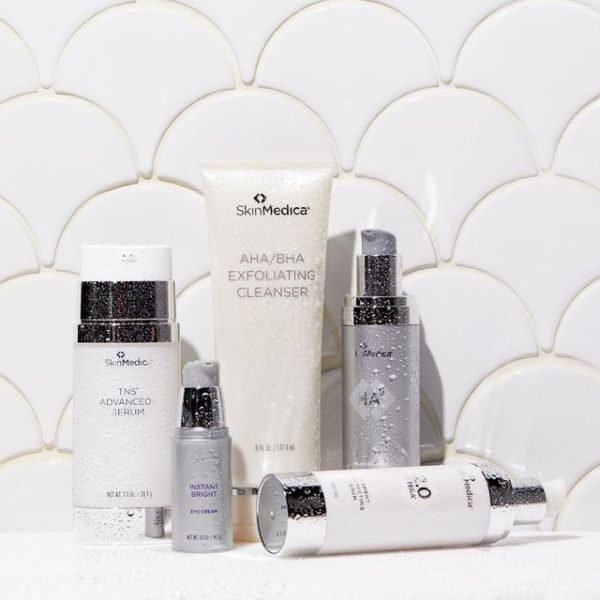 We Only Use Top-of-the-Line Products
Regarding skincare, high-quality products are the only way to go. We only use top-of-the-line products from premier skincare companies to ensure we are putting out nothing less than the best. We partner with SkinMedica, Young Pharmaceuticals, Glytone, Avène, and more. Below, we've gone into further detail regarding some of the top skincare companies whose products we use and sell.
Contact Us Today About Skincare Treatments & Facials
No matter what type of skincare treatment you seek, you'll likely find that treatment at Winter Park Laser & Anti-Aging Center. With well over a decade of experience, we've become Winter Park's go-to med spa for all things skincare. And, with a wide range of skincare services, facials, and chemical peels available, we can help you determine which is best for your unique needs and skin type. To learn more or to schedule a consultation with our expert team,
contact us today
.