UPNEEQ® Eyelid Lifting Drops in Winter Park, FL
Restore Tired Eyes With UPNEEQ® Drops
If your eyes look tired or sleepy, UPNEEQ
®
may be the perfect answer for you. 
Winter Park Laser & Anti-Aging Center
 offers UPNEEQ
®
eyelid lifting drops to our 
Winter Park, FL
, patients. The prescription eye drops temporarily improve droopy eyelids with 0.1% oxymetazoline hydrochloride ophthalmic solution. Tired eyes are sometimes caused by blepharoptosis. 
Our team of experts
 provides UPNEEQ
®
as a temporary alternative to eyelid lift surgery. We are Orlando's Best 
Medical Spa
 featuring non-surgical cosmetic services because we're committed to finding customized anti-aging treatments that best meet your needs. 
Contact us today
 for a consultation.
The medical name for droopy eyelids is blepharoptosis. If your eyes appear tired or smaller than average, you could be suffering from droopy eyelids. The impact of low-lying lids may interfere with the function of your eyes. Blepharoptosis can be caused by aging, eye surgery, genetics, and other medical conditions.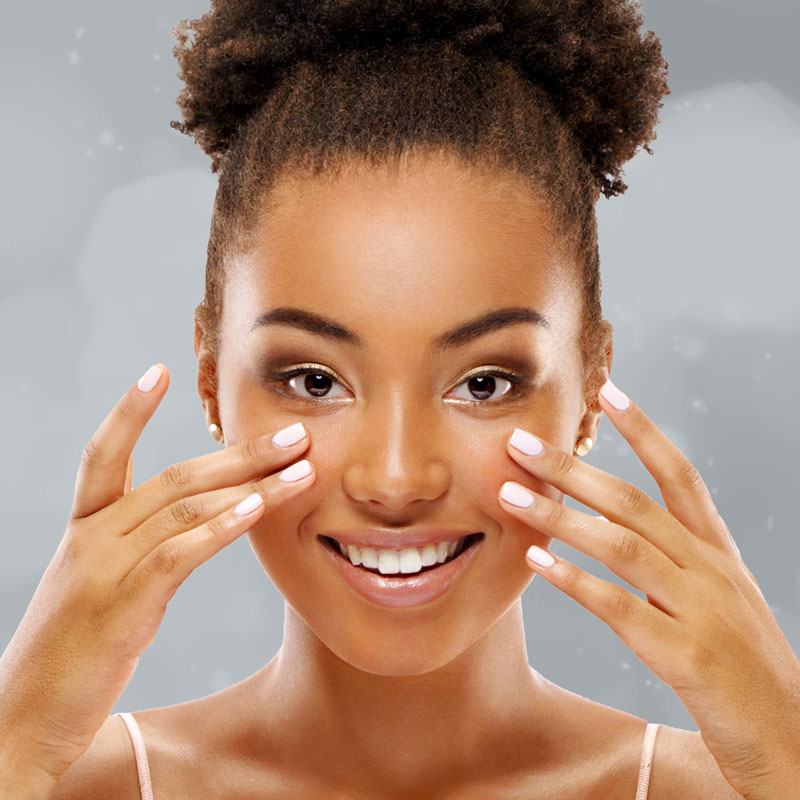 We insert 0.1% UPNEEQ® eye drops into each eye once a day. The solution contains oxymetazoline that triggers the body's Mueller's muscle on contact. This involuntary eyelid muscle contracts and raises the upper eyelid. The typical amount of upper eyelid lifts is about 1 mm. This minor lift opens the eye for a bright and fresh look.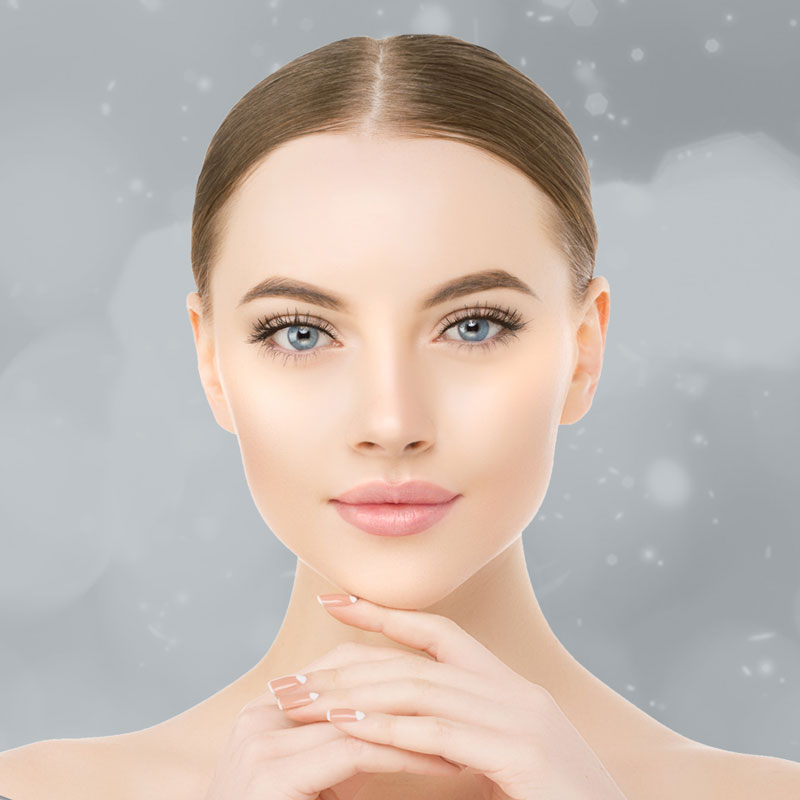 How Long Does UPNEEQ® Last?
UPNEEQ® eye drops should be dropped into each eye once a day. Each dose of the eyelid lifting drops should last about eight hours daily. While eyelid lift surgery offers permanent results, UPNEEQ® offers effective yet shorter results. We will determine the appropriate amount of time for you to use UPNEEQ®Q eye drops for the best results.
Am I a Good Candidate for UPNEEQ®?
Candidates for UPNEEQ® have mild to moderate sagging eyelids. You are a great candidate if you are not taking any medications that interfere with the eye drops. UPNEEQ® does not cure genetic droopy eyelids. UPNEEQ® may affect amine metabolism and blood pressure and may interfere with certain prescription medications, including:
Anti-Hypertensive Medications
If you have droopy eyes and want a fresh look, our UPNEEQ
®
treatments are an excellent choice. Our comprehensive medical spa services ensure you look and feel your best. 
Our team
 will find customized solutions to meet your needs. We invite you to visit our office to find out why we've been voted the #1 medical spa for so long. We're here for you! 
Contact us
 today to schedule a complimentary consultation.