Orlando, FL's Trusted Anti-Aging Clinic
As Orlando's leading provider of Juvéderm® treatments and one of the highest-volume practices for dermal fillers in the state of Florida, Winter Park Laser & Anti-Aging Center takes pride in offering Juvéderm®'s full range of advanced, non-invasive dermal fillers to patients in Winter Park, FL and the surrounding local communities. Whether you're concerned with moderate to severe facial folds and wrinkles, lip, and cheek volume loss, lack of chin and jawline definition, or tired eyes, Juvéderm®'s line of dermal fillers corrects many skin imperfections in the face and neck area. Reverse the signs of aging that add years to your appearance and discover the benefits of Juvéderm® XC today.
A Quick Glance at the Juvéderm® Collection
Each type of dermal filler from Juvéderm® is specially formulated to enhance and restore moisture, definition, and smooth skin.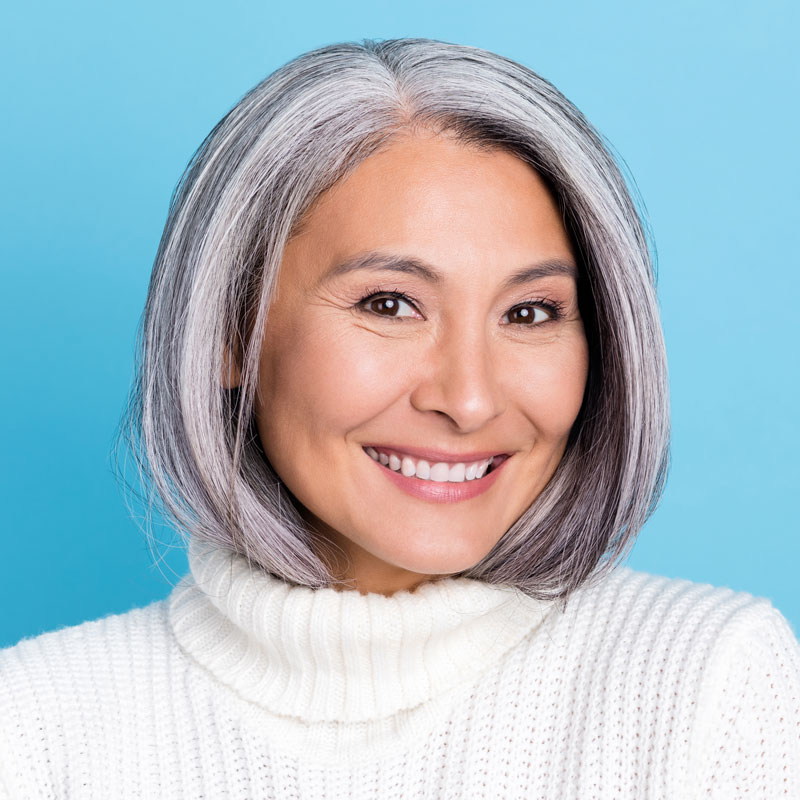 What to Expect During Juvéderm® Treatment
Juvéderm® fillers are FDA-approved and made from natural ingredients, including hyaluronic acid, a substance that helps keep skin soft and moisturized. This ensures very little risk of an allergic reaction since these ingredients are compatible with the human body. Juvéderm® treatments are low-risk, relatively quick procedures that typically last no more than 15-30 minutes. Many patients who've undergone the treatment report minimal discomfort, as Juvéderm® injections utilize smaller needles than conventional shots. The fillers are injected below the surface layer of the skin to provide a lifting and smoothening effect, with results often becoming evident a week after treatment.
Recovery After Juvéderm® Treatment
Although patients should expect some form of recovery to recuperate in the first few days after Juvéderm® treatment, the recovery period usually lasts no more than a week following the procedure. Many patients report the ability to return to their regular routine and beauty regimen immediately, with only mild discomfort that can be alleviated by using a cold compress and non-prescription pain medication. Depending on skin condition, some clients may need more than one initial Juvéderm® treatment to produce the desired effect. The aftereffects clients commonly experience after their Juvéderm® procedure range from: