Attain the Voluminous Lips You Desire
Whether your lips have thinned out over the course of your life or you're simply interested in achieving fuller, plumper lips, indulge in the allure of transforming your natural facial features at Winter Park Laser & Anti-Aging Center in Winter Park, FL. Our clinic is Central Florida's leading provider of Juvederm®'s full collection of advanced dermal fillers, including Ultra XC, a revolutionary injectable filler specifically designed to add volume to lips, correct moderate to severe facial folds and wrinkles, and reverse the signs of aging. If you're looking for a surefire way to reintroduce more definition to your lips, our licensed medical professionals are prepared to leave you with a luscious, irresistible smile.
What to Expect With Ultra XC
Juvéderm® Ultra XC is the modern epitome of lip augmentation, formulated to seamlessly replenish thinning lips by adding more volume and definition. We start your treatment with a thoughtful consultation to develop a personalized action plan aimed at making your beauty goals an impressive, confidence-boosting reality! During the procedure, your certified injector will apply the treatment through safe, gentle, and precise injections. Treatment is relatively fast and the injectable gel is blended with lidocaine, a local anesthetic, for additional patient comfort. The results are nearly instantaneous, allowing you to quickly reclaim lost volume and finally experience fuller lips.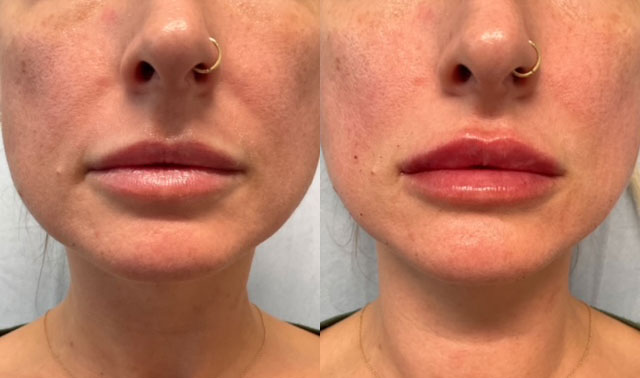 While Juvéderm® Ultra XC is known for its safety and effectiveness, it's important to be aware of the potential effects during the recovery process. Once treatment is completed, many patients are immediately able to return to normal daily activities. You can anticipate only mild to moderate aftereffects, such as tenderness, bruising, swelling, lumps, and firmness at the injection site. These side effects are temporary and usually last for a couple of weeks or less. As with the rest of Juvéderm®'s line of dermal fillers, the results from Ultra XC can last up to 12 months and up to twice as long with a subsequent treatment!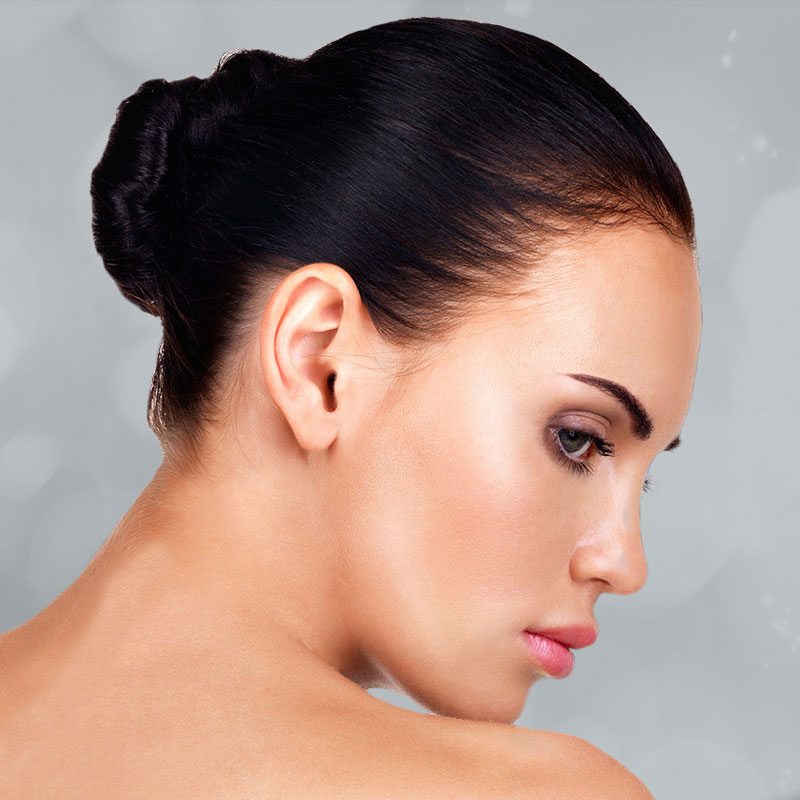 Proudly Serving Patients in Central Florida
Your journey to more voluminous lips begins at Winter Park Laser & Anti-Aging Center, the Orlando region's most trusted anti-aging clinic. We are committed to helping bring your esthetic goals to life with state-of-the-art anti-aging services that care for your comfort and well-being every step of the way. If you're ready to unveil fuller lips that complete your irresistible smile, our team is prepared to help guide you toward your beauty ambitions with a comprehensive range of some of the most refined, non-invasive cosmetic treatments available. Contact us today to learn more about how Juvéderm® Ultra XC dermal fillers can enhance your natural appearance. Book an appointment today.