Orlando, FL's Award-Winning Medical Spa
Step into a new era where beauty defies the passage of time. In the heart of Winter Park, FL lies Winter Park Laser & Anti-Aging Center, our award-winning med spa that expertly blends science and art to rewrite your aging story. Since 2004, we have remained at the forefront of cosmetic innovation, creating truly personalized transformations that refine your unique grace and celebrate your innate beauty. With state-of-the-art laser technology and a versatile team of professionals at your service, we are devoted to going beyond the standard spa experience to instill confidence and positivity in every client. Trust and authenticity thrive here, as we listen intently to your desires and craft the tailored solutions you deserve. Leave the ordinary behind and prepare to embark on a voyage of self-discovery!
Meet Our Medical Professionals, Aestheticians & Cosmetologists
Why Choose Winter Park Laser & Anti-Aging Center?
Discover the difference that sets Winter Park Laser & Anti-Aging Center apart from the rest! With nearly two decades of experience, our skilled professionals have mastered the art of anti-aging esthetics, providing personalized treatments tailored to your unique needs and individual beauty goals. We pride ourselves on investing in cutting-edge technology, ensuring advanced, highly effective strategies and the best possible outcomes for every patient who enters our state-of-the-art facility. Our comprehensive approach to addressing all your cosmetic concerns and compassion for your comfort, well-being, and overall satisfaction has made us a trusted leader in the esthetics industry. Orlando-area patients continue to choose us because of our
Dynamic Expertise & Ongoing Training

Complimentary Consultations

Loyalty Program for All Our Valued Clients

Modern, Ultraelegant Spa Environment

Cosmetic Services for Women & Men

Rotating Monthly Promotions

Flexible Payments With Care Credit & Package Deals

Board-Certified Plastic Surgeon on Premises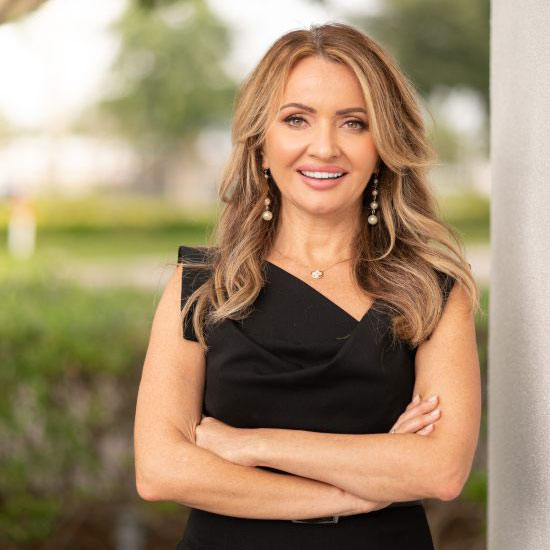 How Our Medical Spa Became a Reality
In 2004, owner Aneta Filardo noticed a need for advanced hair removal treatments in the Orlando area. Inspired by laser technology, she set out to find effective solutions for acne, wrinkles, and the signs of aging. After learning about various lasers and treatments, Aneta took a leap of faith, sold her investment property, renovated an old building, and opened Winter Park Laser & Anti-Aging Center. Over the years, she continuously added new lasers and innovative technologies, and today, our medical spa offers an impressive range of cosmetic services, including Botox, dermal fillers, and the groundbreaking HALO Hybrid Fractional Laser.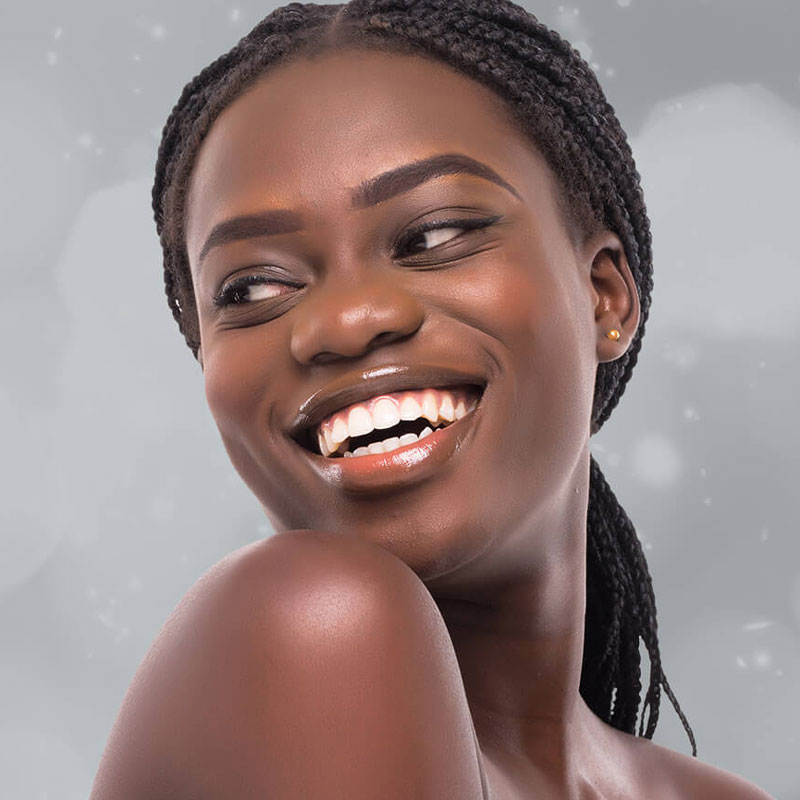 Contact Us Today to Book Your Appointment
Treat yourself to the Winter Park Laser & Anti-Aging Center experience, where passion, expertise, and innovation converge to guide you on your beauty journey. As pioneers in the field of laser hair removal and anti-aging esthetics, we continuously strive to push boundaries and embrace emerging technologies to ensure clients like you have access to the best treatments available. Beyond the remarkable transformations we've helped patients achieve, our devotion to your health and happiness shines through every step of your time with us! From the moment you enter our doors, you'll be greeted with warmth and kindness from licensed practitioners who genuinely care.