SculpSure® Body Fat Removal
Treat Stubborn Body Fat With SculpSure® at Winter Park Laser & Anti-Aging Center
Submental fat can be incredibly frustrating and stubborn to get rid of. In many cases, it seems to stick around no matter how much dieting or exercise you engage in. You deserve to see the benefits of your hard work and feel like the best version of yourself every day. If you are feeling self-conscious about your appearance or have been struggling to kick relentless pockets of fat,
Winter Park Laser & Anti-Aging Center
is here to help. We offer revolutionary SculpSure
®
treatments that have helped thousands of patients achieve visible results without surgery. There is no better time than the present to achieve the body of your dreams.
Get in touch
with our
friendly team
today to schedule your initial consultation and learn more about SculpSure
®
.

Targets Stubborn Trouble Spots

Uses Safe, Non-invasive Laser Technology

Reduces Skin Laxity & Dimpling

Produces Natural-Looking Results

Addresses Your Unique Skin & Body Type
SculpSure® Treatment Is Made for Your Unique Needs
Submental fat or fullness can impact men and women of any age but is more commonly seen in older adults. Even though your diet and lifestyle have a direct impact on your overall body fat percentage, genetics may contribute to where your body stores this fat. You may notice that your family members have similar body types because of this. Some people may feel like they are stuck dealing with stubborn pockets of fat that just won't disappear. We can help you tackle trouble spots in the following areas: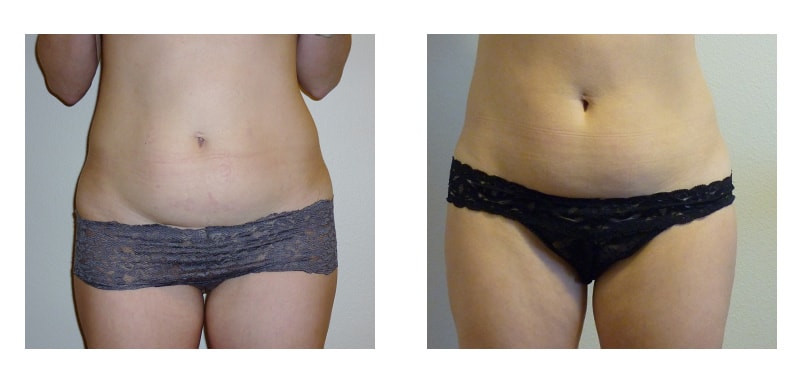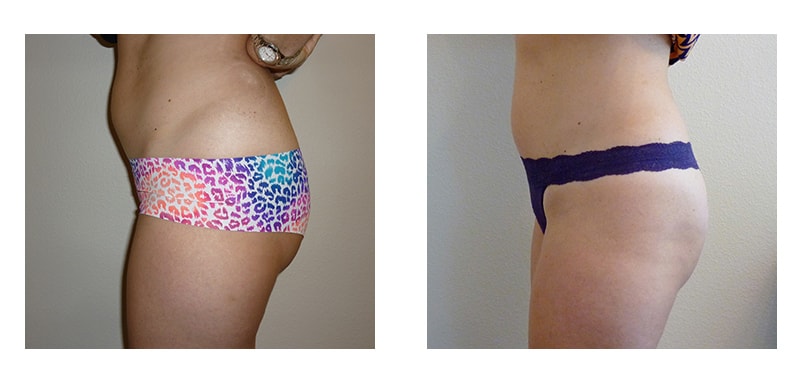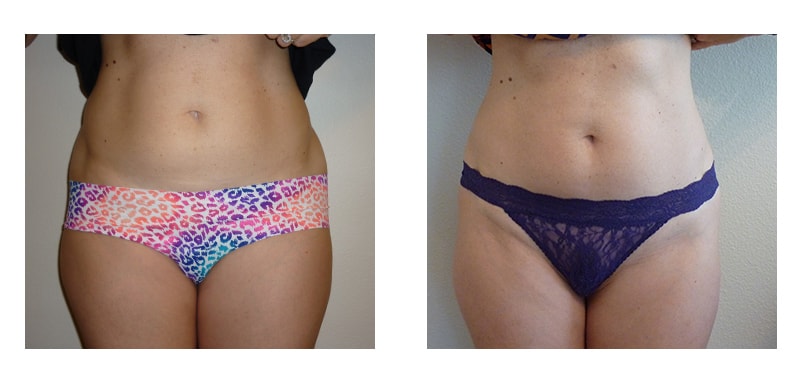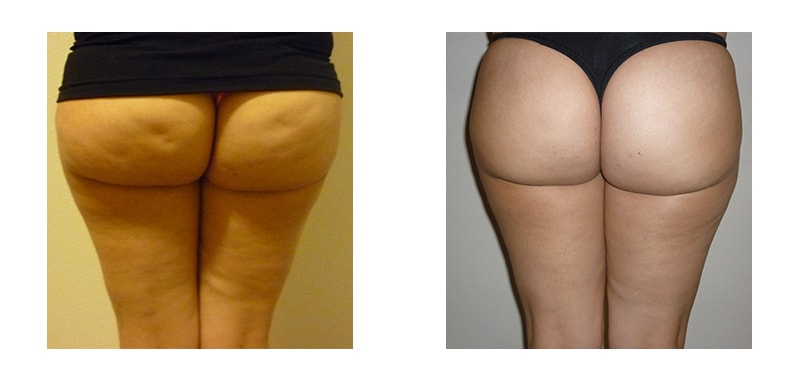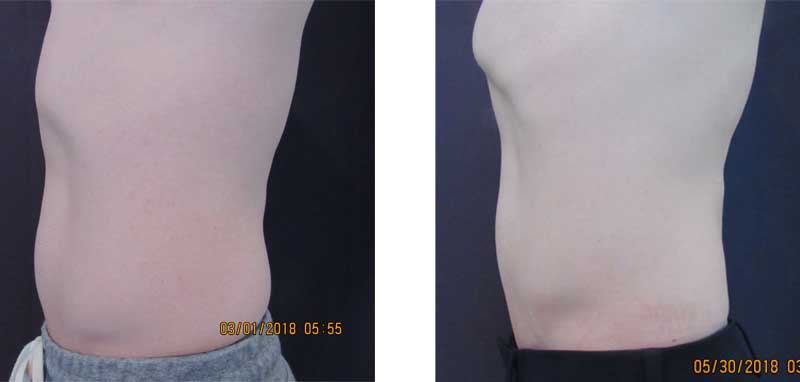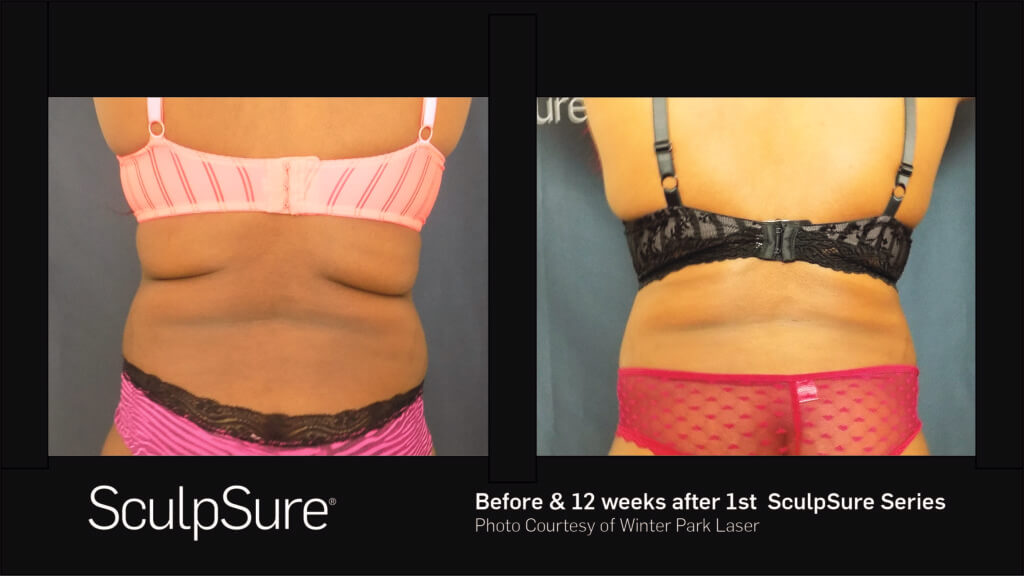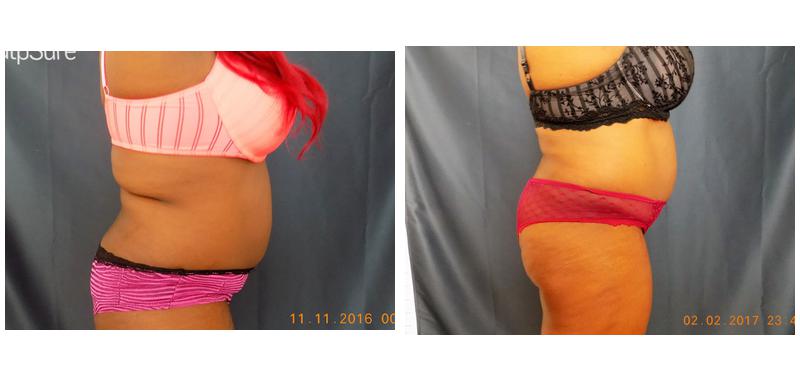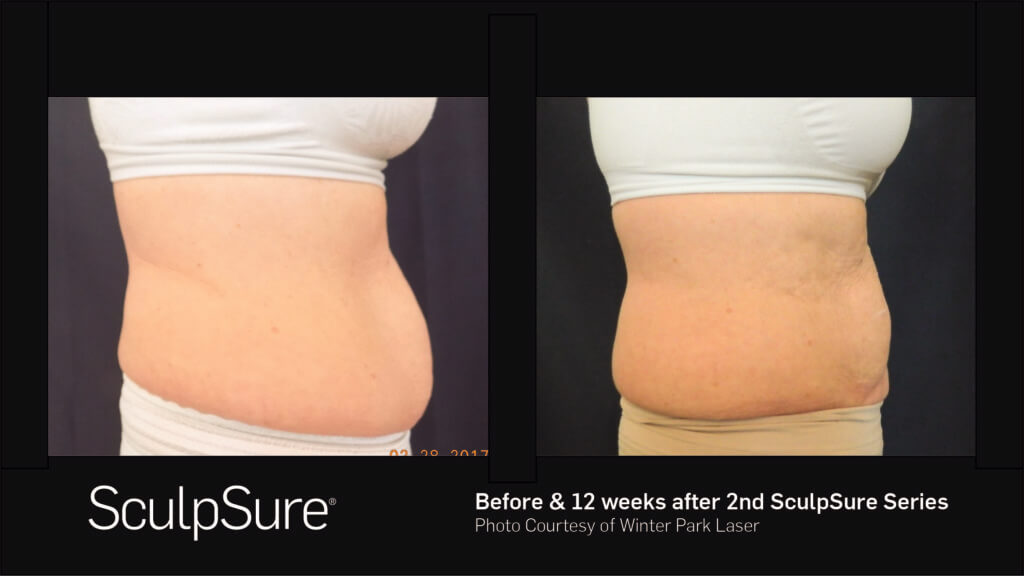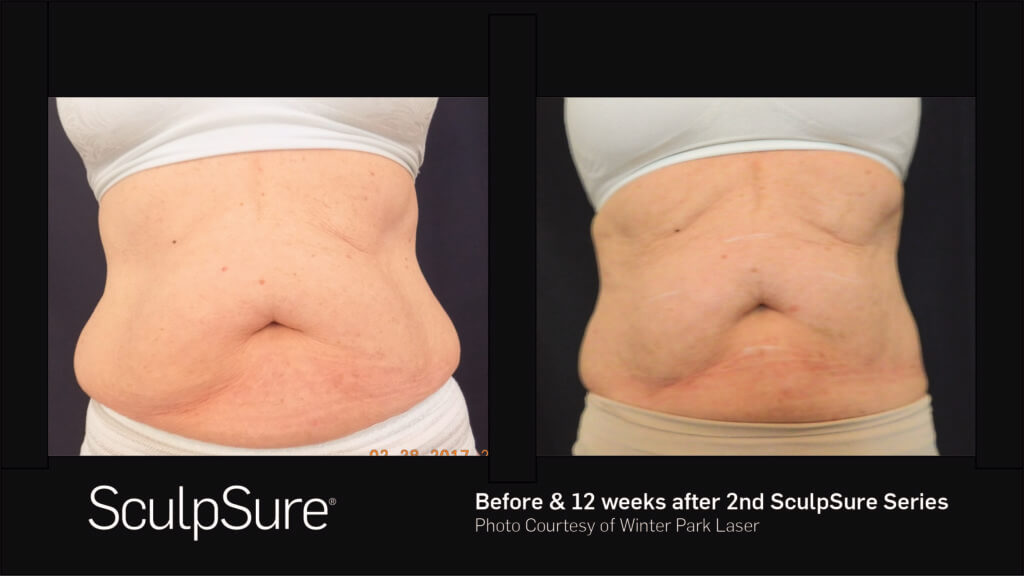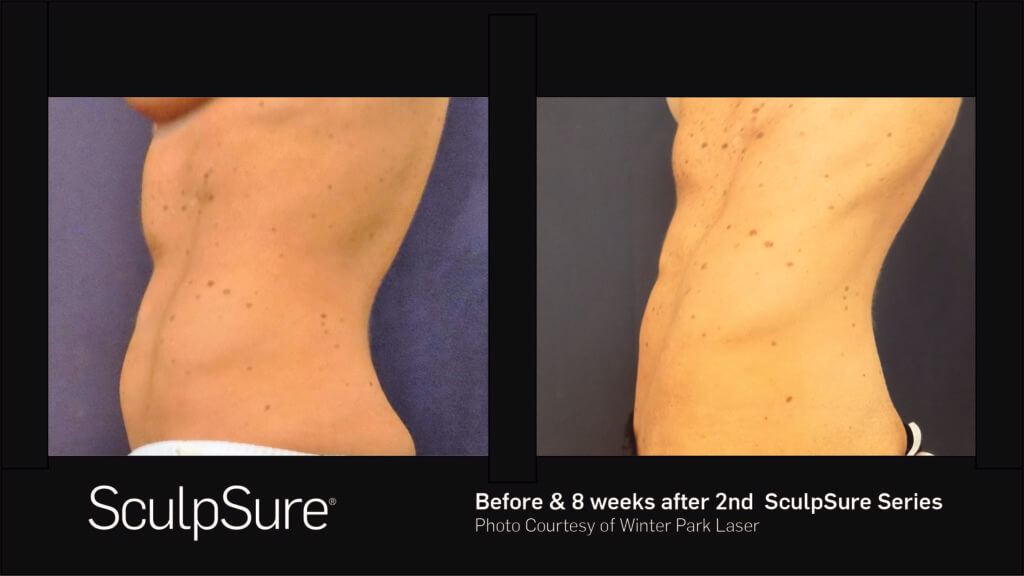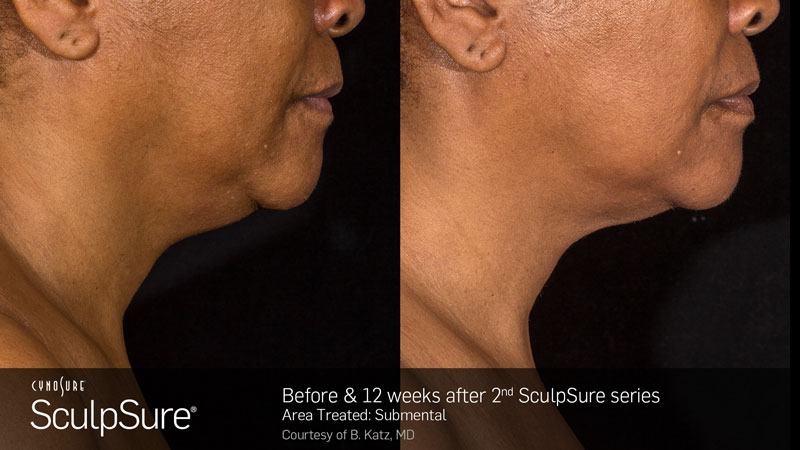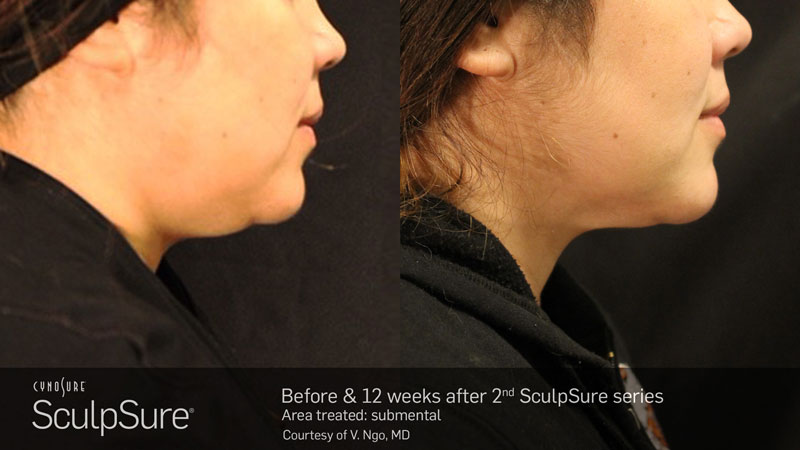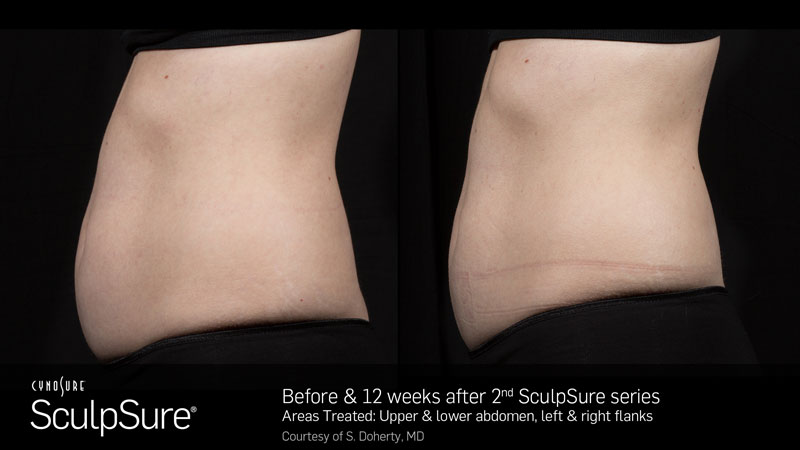 SculpSure® is a non-invasive laser treatment that destroys stubborn fat cells without the use of surgery or needles. This body contouring system can be used to achieve a toned, leaner appearance on many troublesome areas across the body. Our patients especially love the precise submental treatment method that we use to eliminate the appearance of a "double chin."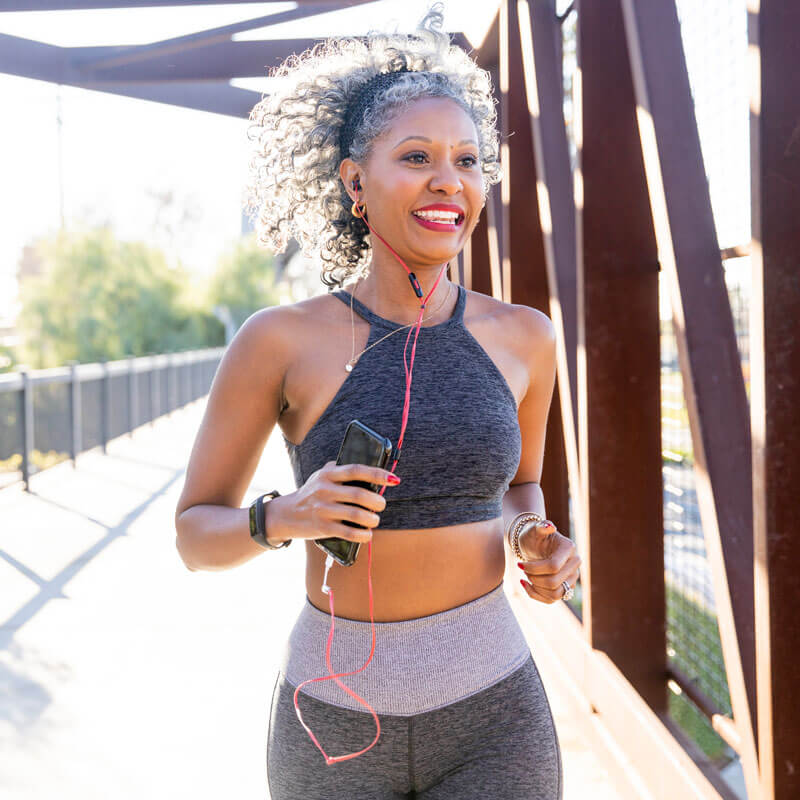 How Does SculpSure® Work?
While exercise and dieting are always recommended to maintain a healthy lifestyle, SculpSure® takes the extra step that natural methods just can't achieve. Your lifestyle choices can help you shrink the size of fat cells, while SculpSure® helps your lymphatic system completely remove them from your body. This revolutionary laser technology utilizes pain-free applicators that heat up and permanently destroy fat cells. We are able to remove up to 24% of fat cells within the treated area in as little as two sessions. We will begin your treatment by placing the applicators on the desired treatment area. You will experience a comforting cooling sensation on your skin. The laser will then create a warm, tingling sensation as it begins to target and heat up fat cells. It will cycle on and off as it works its "magic." You should not experience any pain or severe discomfort throughout your treatment.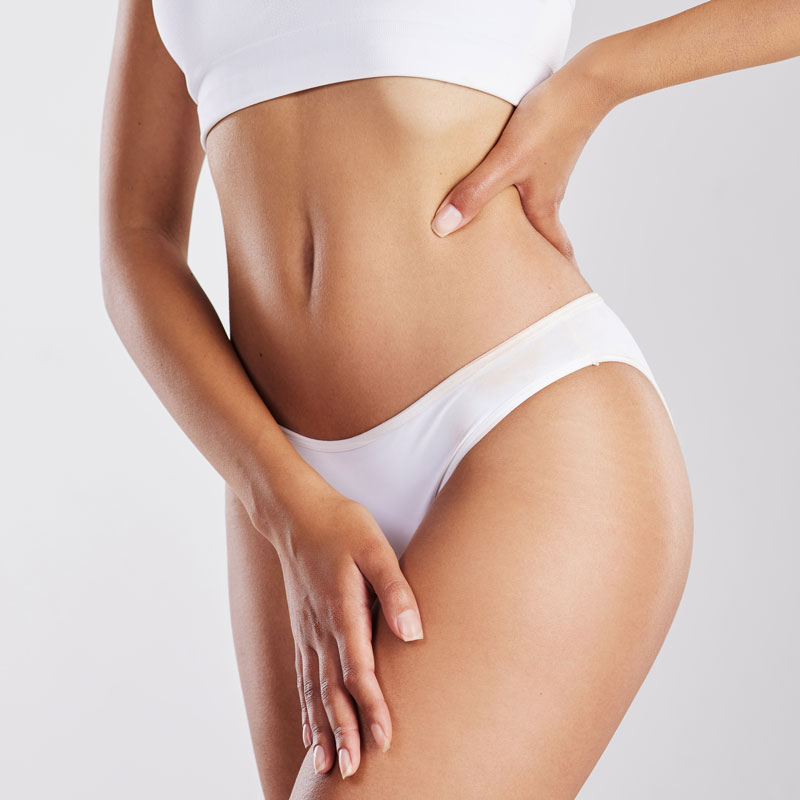 Benefits of SculpSure® Treatment
SculpSure® is an excellent option to consider for anyone looking to eliminate fat cells and enjoy a more toned, natural appearance. We can help you eliminate fat quickly and effectively with our simple 25-minute treatment sessions. The laser is able to target fat cells without damaging any surrounding tissue, so there is no post-procedure downtime required. This all-encompassing body contouring system will help you achieve your desired results without any needles, pain, side effects, or maintenance.
Contact Us Today to Treat Your Stubborn Body Fat
Our bodies come in all shapes and sizes, and no two people have the same health needs. We offer completely customizable SculpSure® treatment plans for our Winter Park patients. Our team of professionals is excited to be a part of your health journey and would be happy to answer any questions you may have. You work hard to stay fit, and you deserve to feel satisfied and confident with your body. Experience the results you've been waiting for.