The Premier Medical Spa in Orlando, FL
Feeling great in your own skin is an essential aspect of living a happy and fulfilling lifestyle. Since 2004, Winter Park Laser & Anti-Aging Center has been proud to provide a complete array of skincare treatments and cosmetic services designed to enhance the inner beauty and boost the self-confidence of clients in Winter Park, FL and all throughout the Orlando region. Whether you're concerned about facial imperfections, stretch marks, cellulite, or unwanted hair growth, our state-of-the-art medical spa offers revolutionary anti-aging treatments to help patients like you look and feel your absolute best. Meet our skincare experts and explore our services today.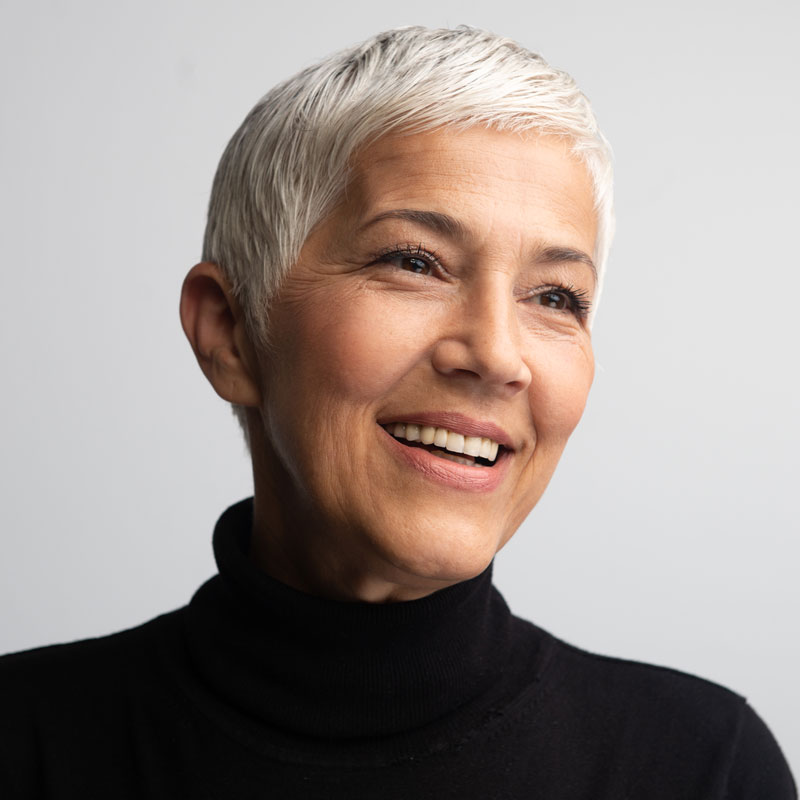 Treat Yourself to the Full Spa Experience
No one deserves to live in shame of their own appearance. We're here to help you reveal your skin's full potential! As a premier medical spa in Central Florida, Winter Park Laser & Anti-Aging Center is committed to helping clients in Winter Park and the surrounding local communities achieve smoother, brighter, more youthful-looking skin. We love working closely with our patients to develop sophisticated skincare treatment plans custom-tailored to their unique needs and personal beauty goals. Contact our friendly staff today to schedule a free consultation and discover the rejuvenating spa experience that will have you feeling your best after every visit. Book your appointment today!