Restore the Youthful Glow in Your Eyes
Are you sick of feeling characterized by tired eyes and dark circles? Introducing a new era in under-eye rejuvenation at Winter Park Laser & Anti-Aging Center, Central Florida's prestigious anti-aging clinic offering advanced under-eye injection treatments to clients in Winter Park, FL, and throughout the Orlando region. Say goodbye to tired, puffy eyes and embrace a vibrant, refreshed look with our range of non-invasive cosmetic treatments designed to provide a comprehensive approach to your unique and individual beauty goals. Discover the transformative power of Juvéderm® Volbella® XC and Platelet Rich Plasma (PRP) therapies, expertly administered by our skilled and certified medical professionals. Explore under-eye injection treatment today.
Erase Dark Circles and Saggy, Tired Eyes
Under-eye treatments are common among our patients, and we're highly experienced in providing personalized strategies to combat tired eyes. You have options!
Juvéderm® Volbella® XC
is a renowned dermal filler that targets hollows, fine lines, and dark circles, restoring volume and smoothening skin. We can also turn to all-natural PRP therapy, which promotes skin's natural regeneration and collagen production properties by using a sample of your own blood and safely injecting it into the area of concern. Because the skin under your eyes is such a delicate area, we'll help you determine an ideal treatment plan best suited to your needs.
Restore volume to hollowed skin under eyes

Smoothen fine lines & wrinkles

Reduce dark circles to brighten the eye area

Improve skin texture & elasticity

Natural, long-lasting results

Mild, temporary side effects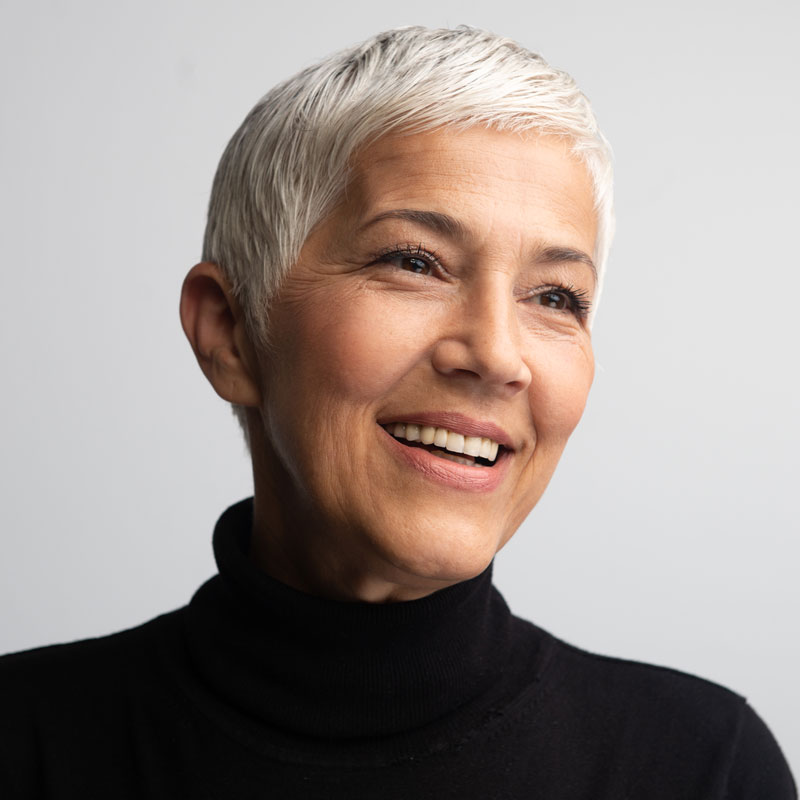 Advanced Under Eye Revitalization at Its Finest
If under-eye hollows continue to hinder your appearance and contradict your lively spirit, Winter Park Laser & Anti-Aging Center can help awaken your eyes to a brighter, more youthful appearance. Since 2004, our award-winning medical spa has been at the forefront of anti-aging innovation, offering a comprehensive range of non-invasive treatments to address your cosmetic concerns and enhance your overall appearance. With our under-eye injections, we infuse hope and confidence into your beauty journey, erasing the signs of fatigue and rejuvenating your eyes to their fullest potential. Get started by contacting our friendly staff and scheduling a complimentary consultation with one of our medical experts today!