TempSure® Skin Tightening
TempSure Envi, FlexSure, & TempSure Firm in Winter Park
Skin Tightening & Firming on the Face and Body
Winter Park Laser & Anti-Aging Center
provides innovative skin tightening and collagen stimulation treatments in Winter Park, FL. Our TempSure RF device by CynoSure offers a perfect choice for non-surgical face rejuvenation and firming target areas of your body. We provide multiple CynoSure skin tightening and firming treatments, including Envi, FlexSure, and TempSure.
Winter Park Laser & Anti-Aging Center
is proud to be Orlando's Best Medical Spa featuring non-surgical cosmetic services that boost your confidence and fight aging. Contact us to schedule a consultation today!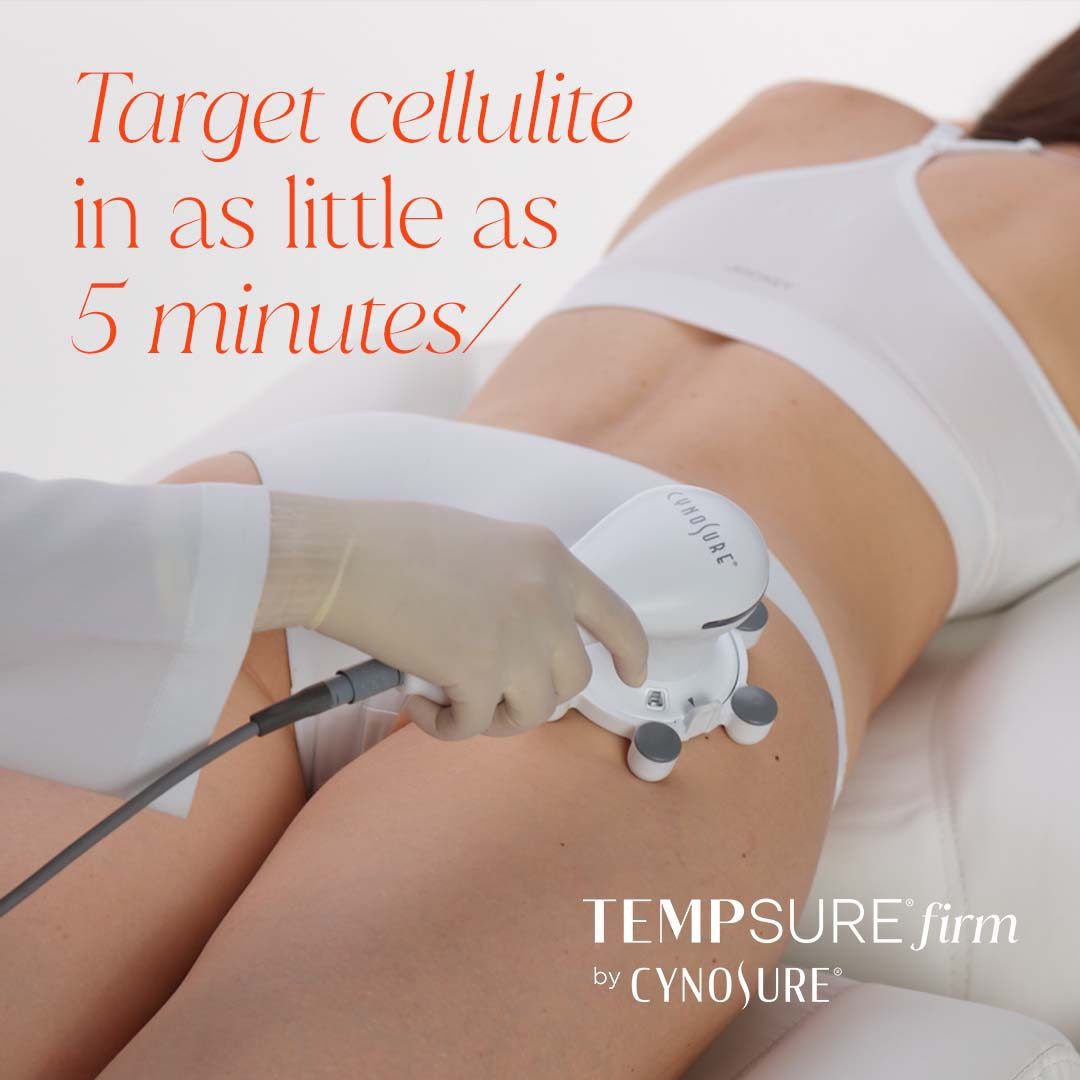 How Does TempSure RF Work?
The RF-based technology tightens your skin and reduces cellulite in as little as a series of treatments. Radiofrequency skin tightening therapy utilizes low-energy radiation to heat layers deep into the dermis, stimulating collagen production. After several treatments, most patients notice decreased signs of wrinkles, sagging skin, and cellulite.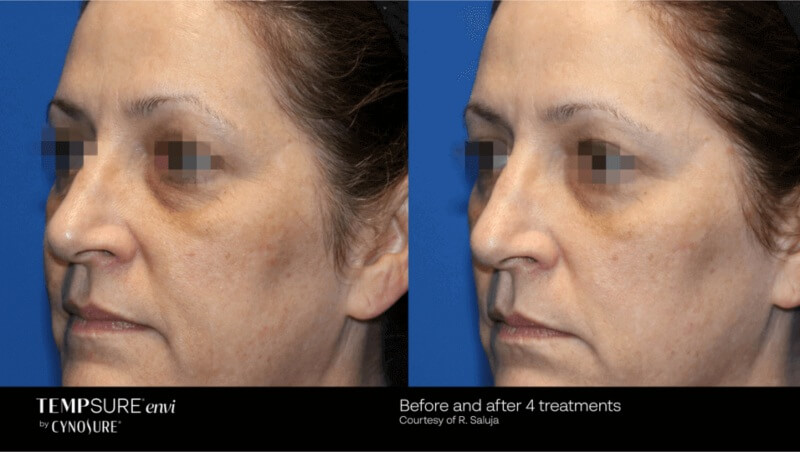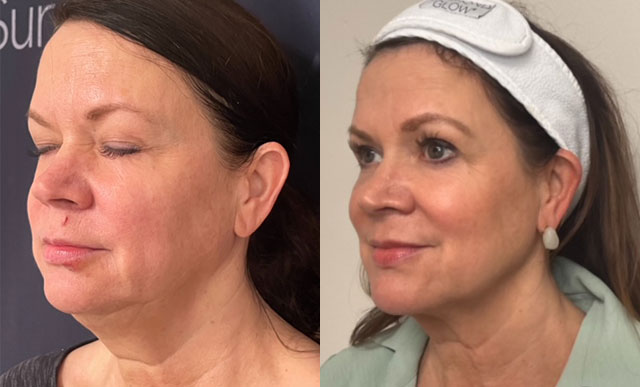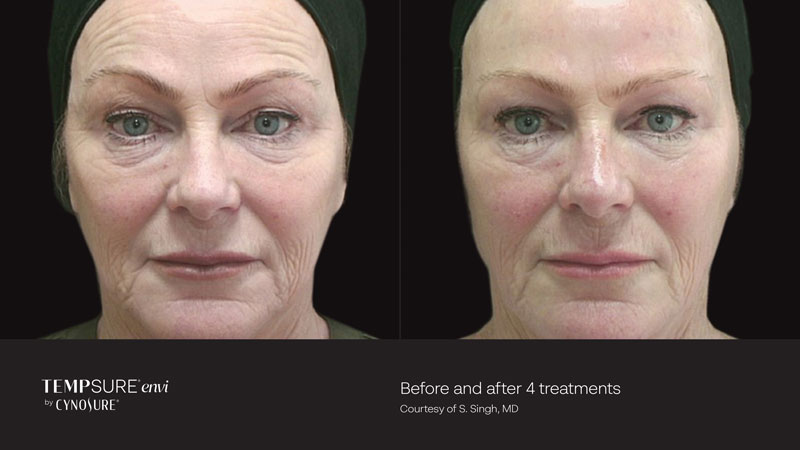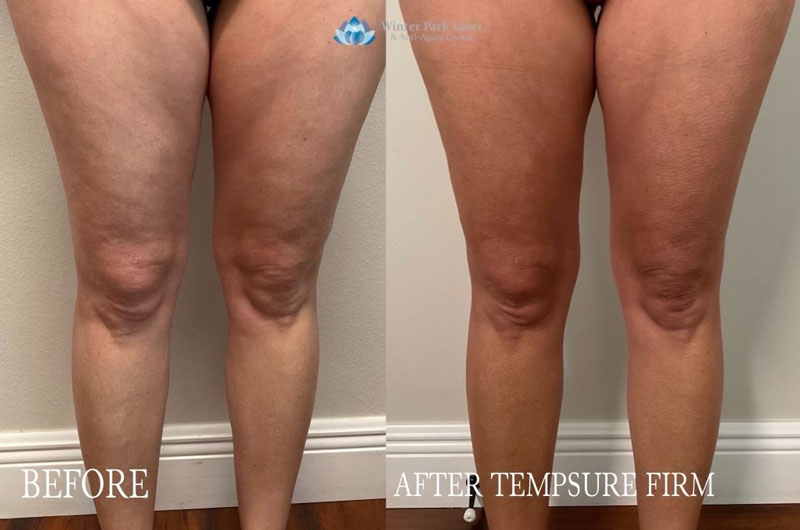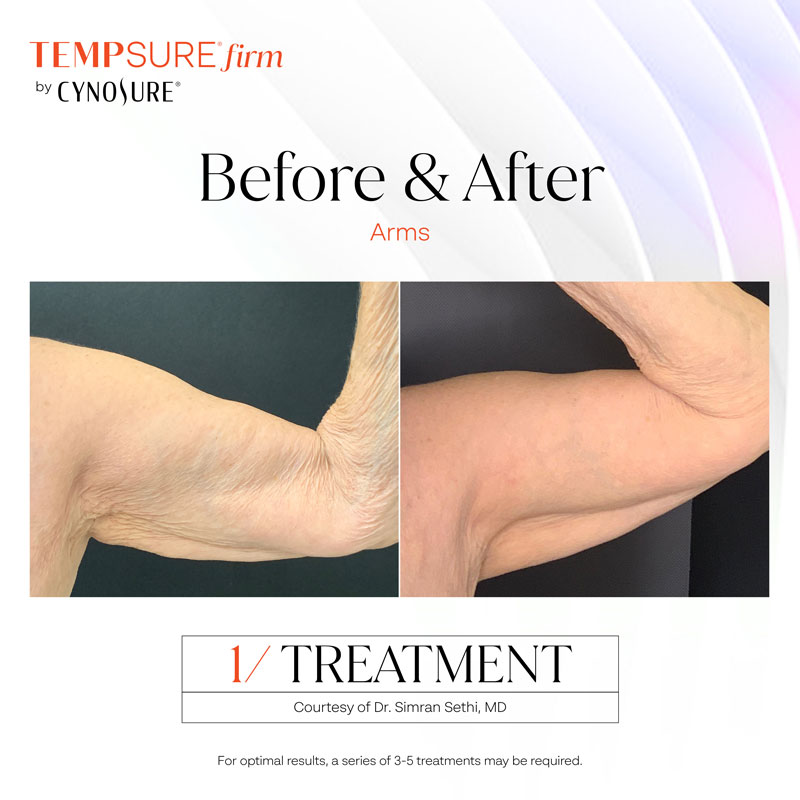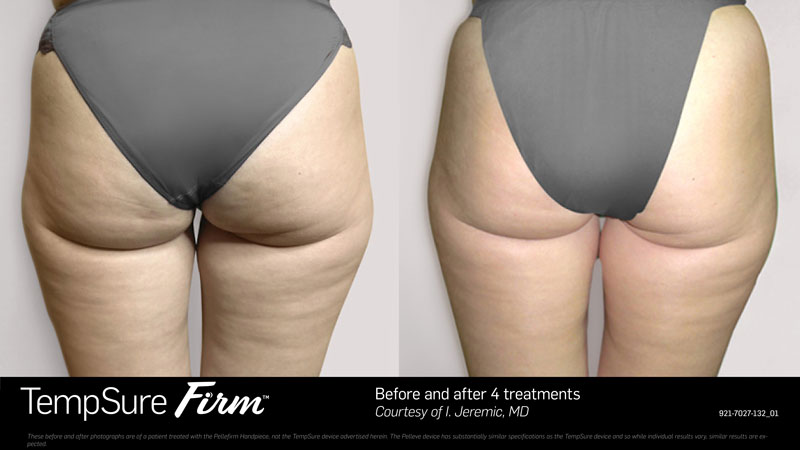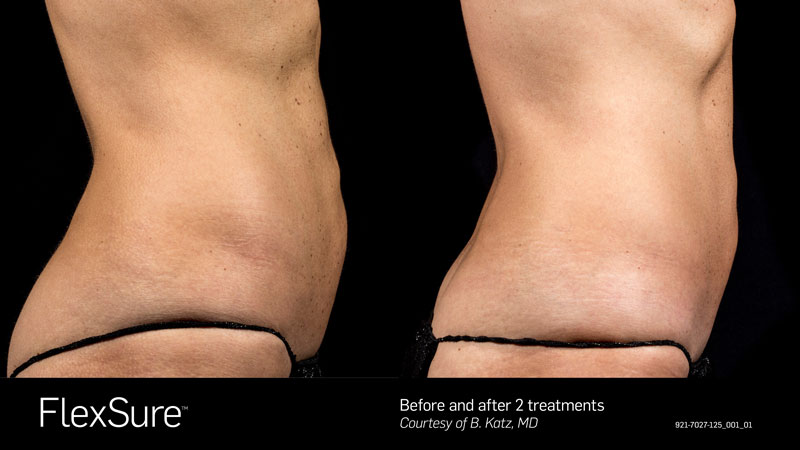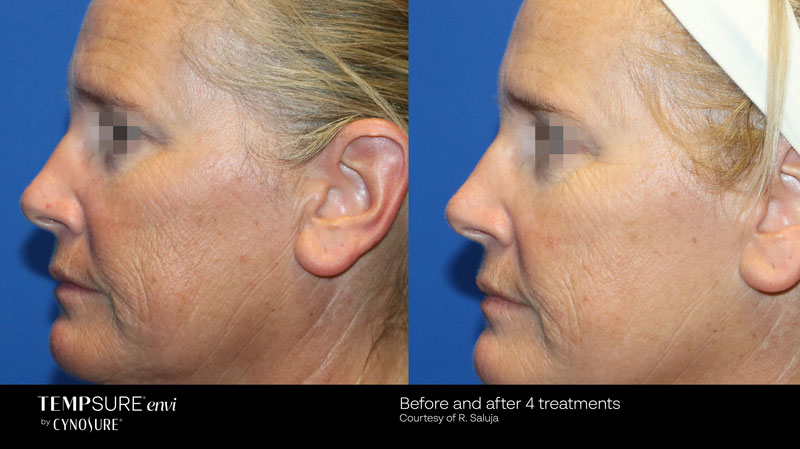 TempSure Envi is a handheld device that targets specific areas of your face. The technology heats deep into the levels of your skin to boost collagen growth and help reduce the appearance of fine lines and wrinkles. Therapeutic Logic Control (TLC) ensures proper delivery of RF every time by activating a timer when the tissue has reached the perfect therapeutic temperature.
FlexSure involves the use of an innovative wrappable RF application. It delivers a non-invasive, hands-free, deep-tissue RF treatment in 15 minutes. FlexSure provides deep tissue heating, penetrating the subcutaneous fat layer for amazing results. You receive a body lift in minutes with a flexible applicator that conforms to your body parts.
TempSure Firm uses the same temperature-regulating technology as its facial wrinkle handpiece counterparts. Many sizes are available, so patients can massage and lift the skin on their abdomen, arms, legs, and buttocks. TempSure Firm provides fast treatment times and is perfect for any skin type.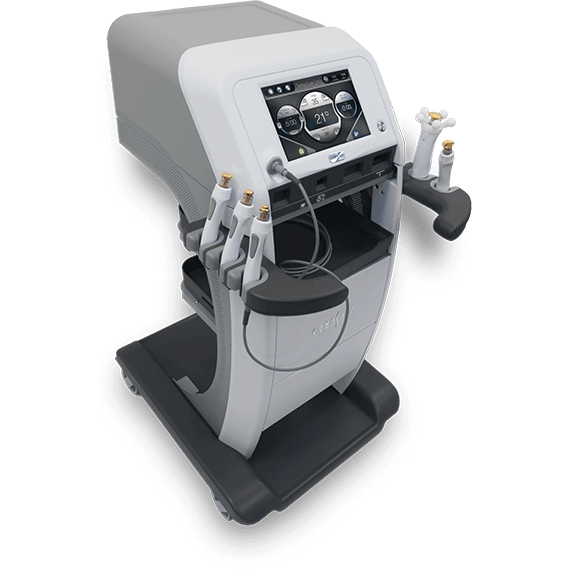 The Key to Anti-Aging and Skin Tightening
Finding the key to anti-aging and skin tightening doesn't need to require plastic surgery or experimental treatments. TempSure RF by CynoSure's anti-aging treatments offer a non-surgical skin rejuvenation treatment and boosts collagen to firm skin.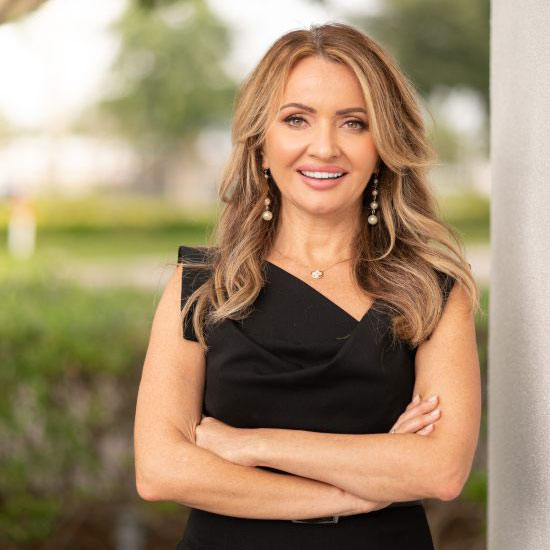 Why Choose Winter Park Laser & Anti-Aging Center?
Our owner,
Aneta K. Filardo
, and the
Winter Park Laser & Anti-Aging Center
have been voted Orlando's best Medical Spa for almost 20 years. We're passionate about boosting confidence with non-invasive skin and body treatments. We work hard to find the most innovative anti-aging and skin-tightening procedures for our patients. CynoSure's TempSure RF technology treatments provide anti-wrinkle technology and tighten skin without going under the knife. We're proud to offer revolutionary techniques that lift your skin and reduce wrinkles.
Contact Winter Park Laser & Anti-Aging Center
Don't settle for expensive and invasive surgery to tighten and firm skin. Natural and calming technology like Tempsure Envi, FlexSure, and Firm help you enjoy healthy, beautiful skin. We're passionate about helping you find the best anti-aging and skin-firming treatments for your skin and body. 
Contact us today
 and schedule a session at Winter Park Laser & Anti-Aging Center.